2018 Woman of the Year Nomination Form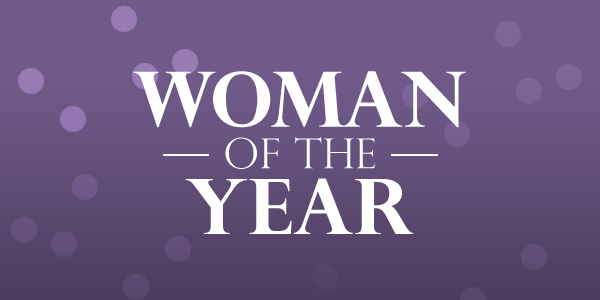 Each year the California State Assembly recognizes outstanding women from each Assembly district. As your Assemblywoman, I am asking you to nominate a woman from the 48th Assembly District who deserves recognition. Please fill out the details below, and my office will take care of the rest!
If you have any questions, please don't hesitate to contact us at (626) 960-4457.
Nominate Online: