Around The Capitol
We kicked the year off with a truly historical moment – being sworn-in alongside my sister, Senator Susan Rubio. It is the first time in California's history that two sisters have ever served in the California Legislature. We are also the only two formerly undocumented Legislators to ever serve.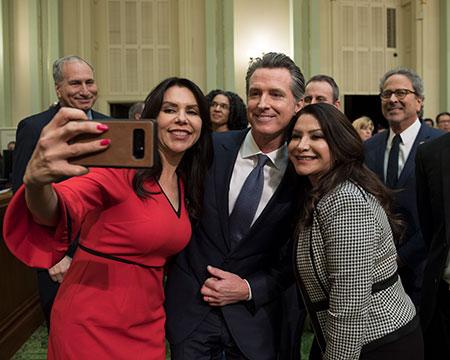 This has been a tumultuous year with the onslaught of threats to women's rights. I was proud to stand with my colleagues in the Legislative Women's Caucus opposing anti-choice measures throughout the country, and I continue to stand with Planned Parenthood to support a woman's right to choose.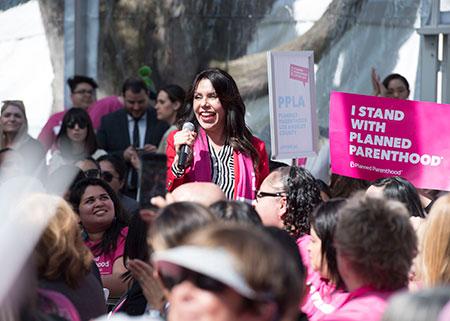 I've been honored to serve as Chair of the Assembly Select Committee on Domestic Violence each of the three years I've been your Assembly representative for the 48th District. We held hearings throughout the state, passed legislation to protect survivors of domestic violence, and advocated for the implementation of domestic violence prevention programs.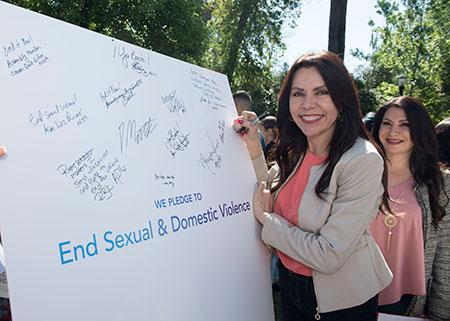 It is a privilege when constituents make their way to Sacramento to visit the State Capitol. I always block out time in my schedule to show residents of the 48th Assembly District around. I've had the pleasure of hosting many groups and individuals this year during their advocacy visits.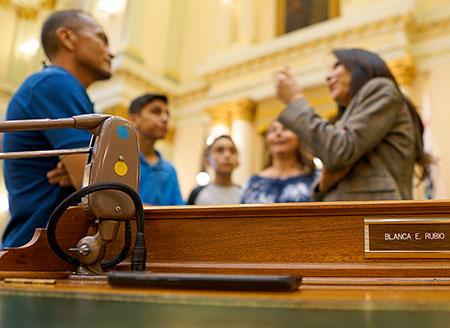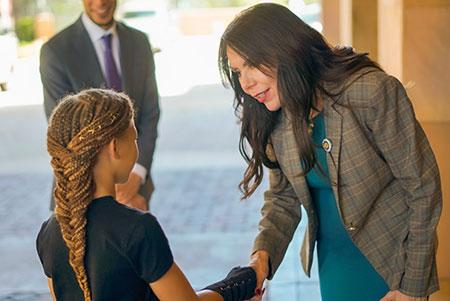 In The District
As a former elementary school teacher, I always enjoy returning to my district and working with children. In March, I read an all-time classic, Cat in the Hat by Dr. Suess at Options for Learning in West Covina.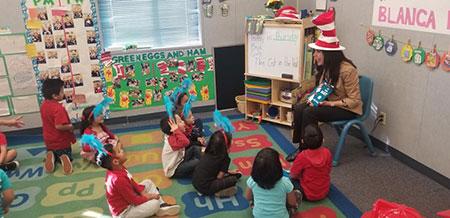 In May, the Baldwin Park Woman's Club hosted their Annual Fashion Show in which they raise funds for scholarships and other important community causes. These ladies have an extraordinary devotion to the community, and I am honored to partner with them.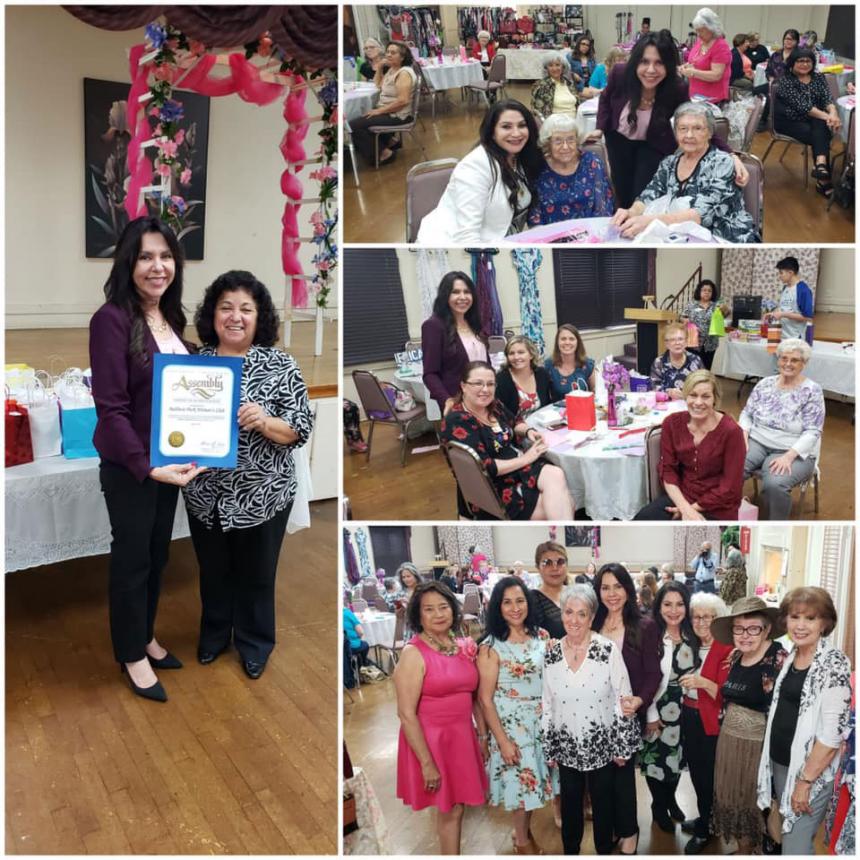 Coming from a military family, Memorial Day holds a special place in my heart. This year, the cities of Azusa and El Monte hosted a beautiful Memorial Day Tribute. It was a humbling experience to stand alongside my constituents and other local elected officials to honor those who gave their lives for our freedom.