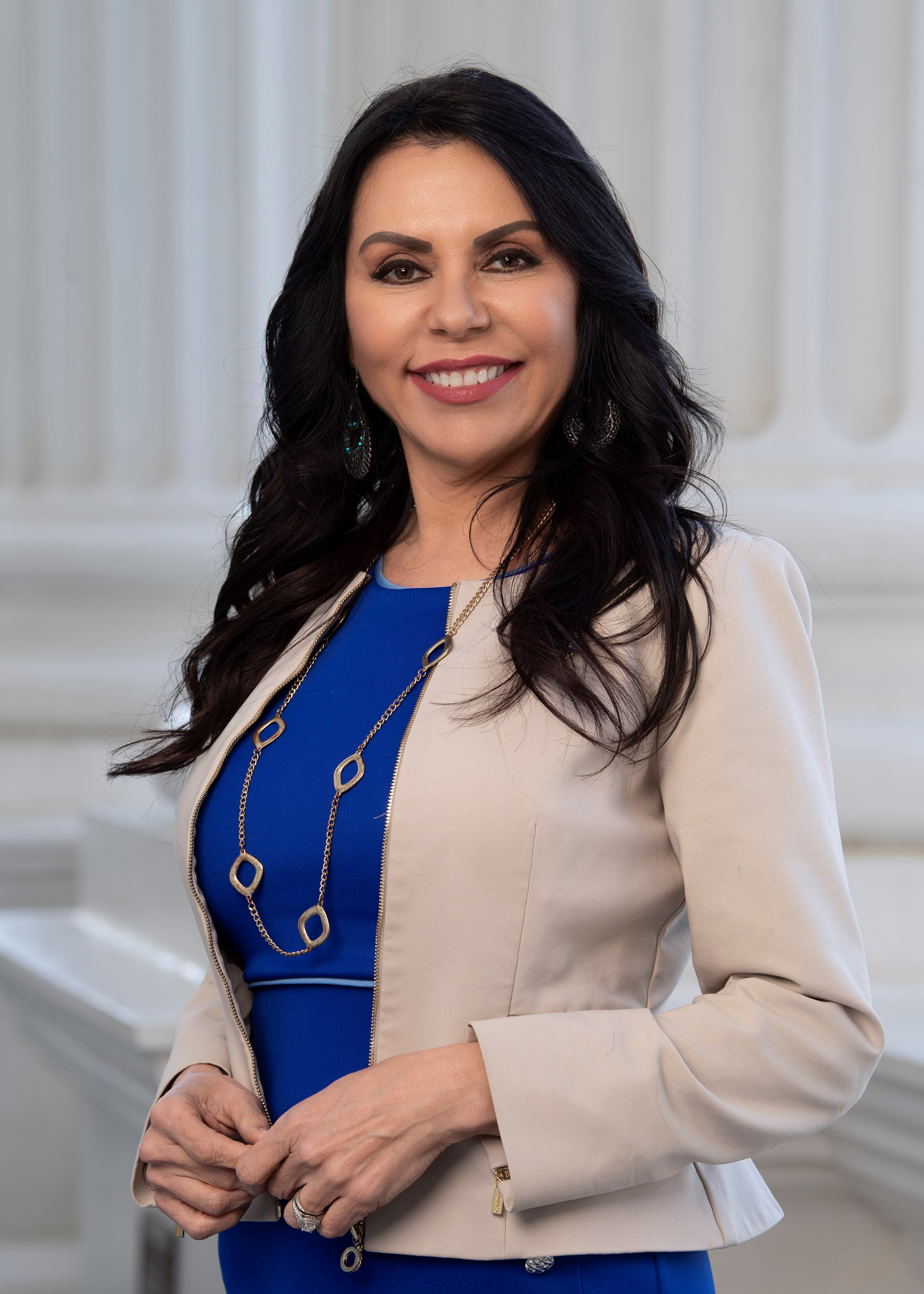 Greetings everyone,
It is my pleasure to represent the 48th Assembly District in the California State Legislature. This term will serve as my 7th year as a Legislator in the California State Assembly. It is an honor to serve over 400,000 residents in our district and collaborate with nine cities in the San Gabriel Valley. I am excited to share our 2023 April Newsletter and ensure our communities stay up-to-date with state-related matters.
---
Community Engagement
Young Legislators Program (YLP) – Professional Etiquette Course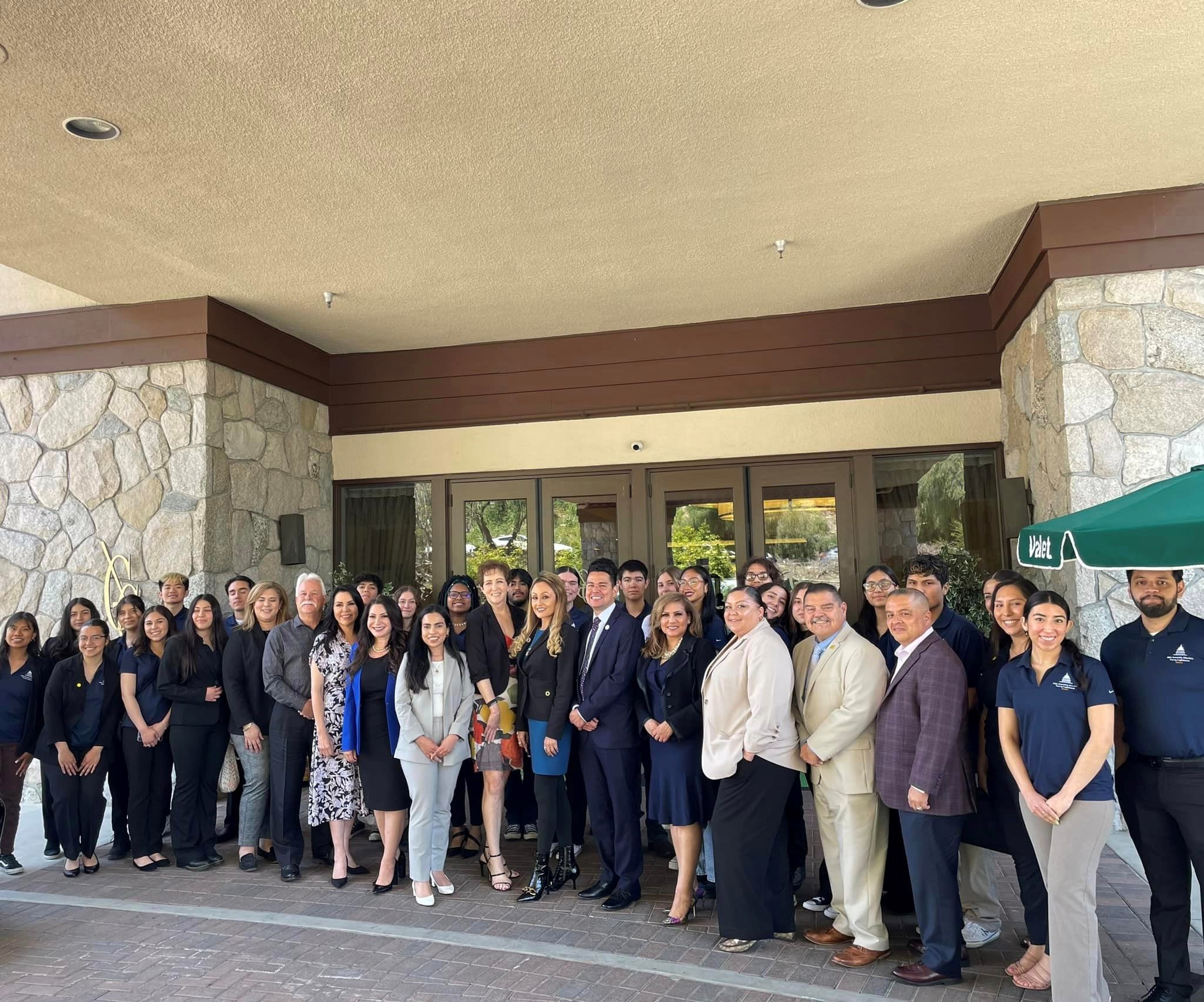 Our Young Legislators participated in a Professional Etiquette Course where they took their skills to the next level. Our students engaged with local leaders and learned about the inner workings of public service. We appreciate our dignitaries who joined us! A special thank you to Jules Hirst, our Professional Etiquette Instructor, for teaching us the do's and don'ts in the professional world. Our students are more equipped for their next endeavors after high school.
Easter Celebrations in AD48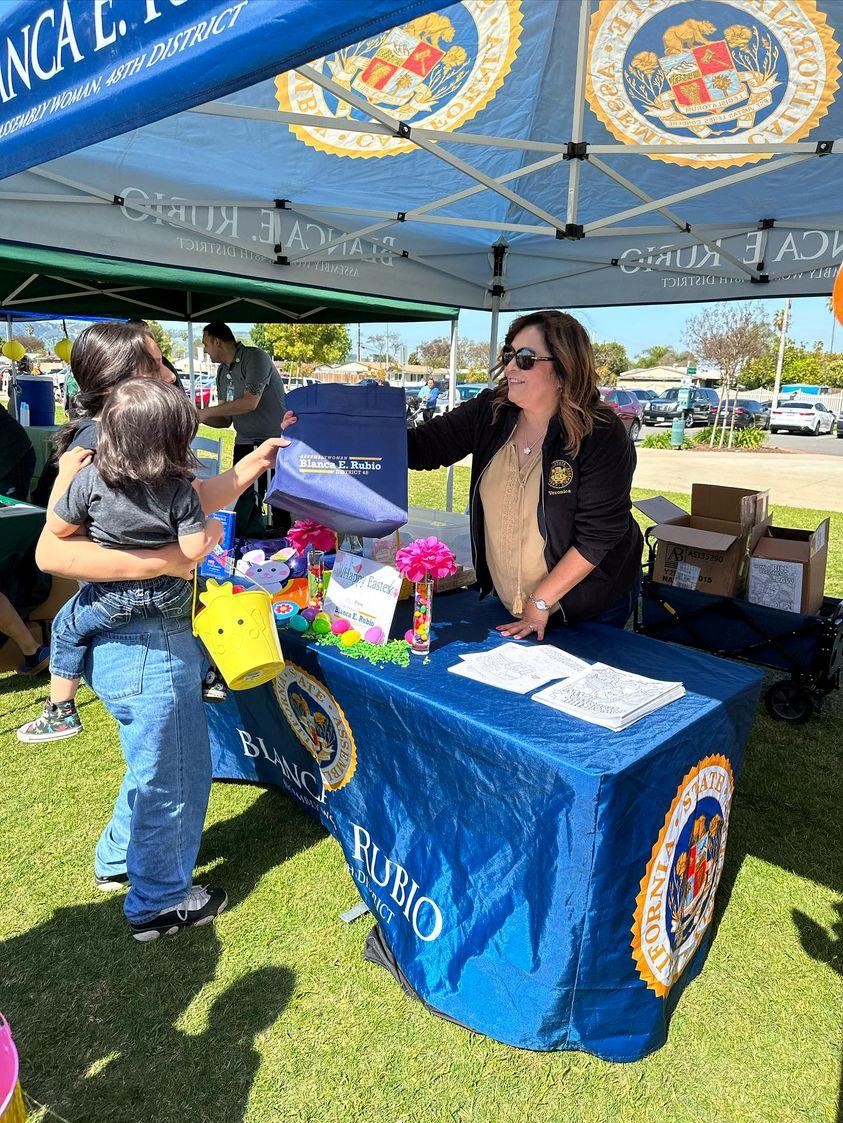 Our team had a blast at the City of La Puente's Easter Egg Hunt. Thank you to the Community Services Department for creating events that bring long-lasting memories to our neighbors. We look forward to upcoming community activities in the district!
Mt. San Antonio College (Mt. SAC) - Kinesiology and Athletics Complex Ribbon Cutting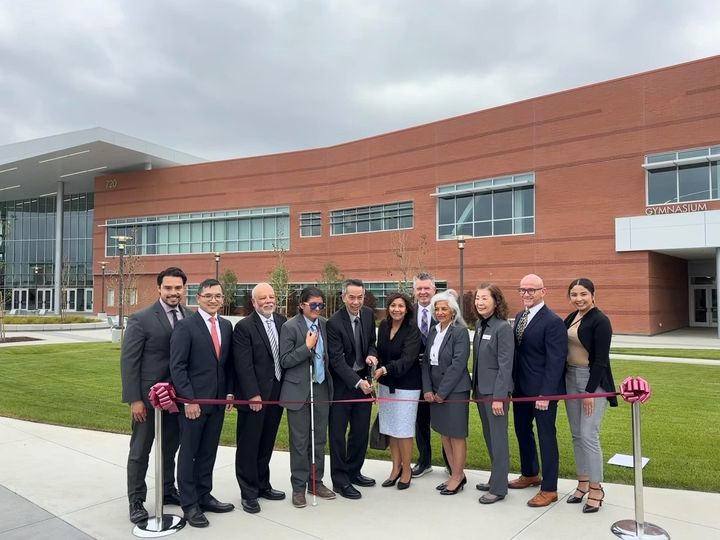 Congratulations to Mt. San Antonio College (Mt. SAC) on their newest Gym, Aquatics, and Wellness Center at the Kinesiology and Athletics Complex. We are proud of our local leaders' commitment to the students, athletes, and staff at Mt. SAC. We can't wait to hear about the success of our student-athletes in the community. Way to go, Mounties!
---
Legislative Update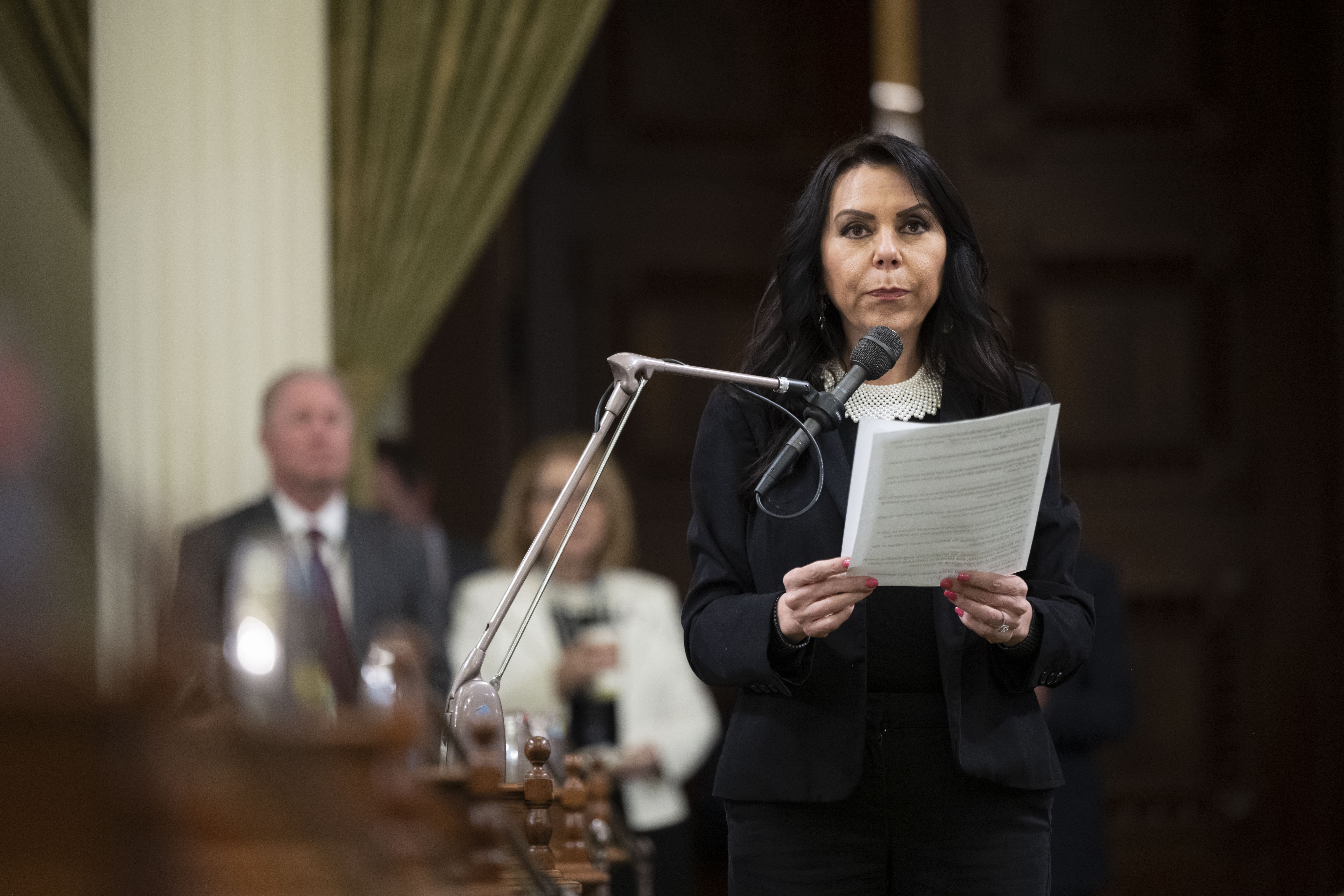 It is an honor to share the success of our bills in this legislative session thus far. Eight of our measures made it to the Appropriations Committee, where they will be reviewed based on their monetary obligations. 
Great news! Our Groundwater Resiliency Act passed through the Assembly and is now working its way to the California State Senate. I remain committed to advancing our bills and advocating for the needs of our residents in the San Gabriel Valley. 
2023 California Grocers Association – Grocers Day
It was a privilege to join the California Grocers Association in honor of Grocers Day. This industry supports nearly every resident in the State of California. I am proud to continue advocating on behalf of our grocers, their employees, and the countless people they serve in the 48th Assembly District.
---
Resources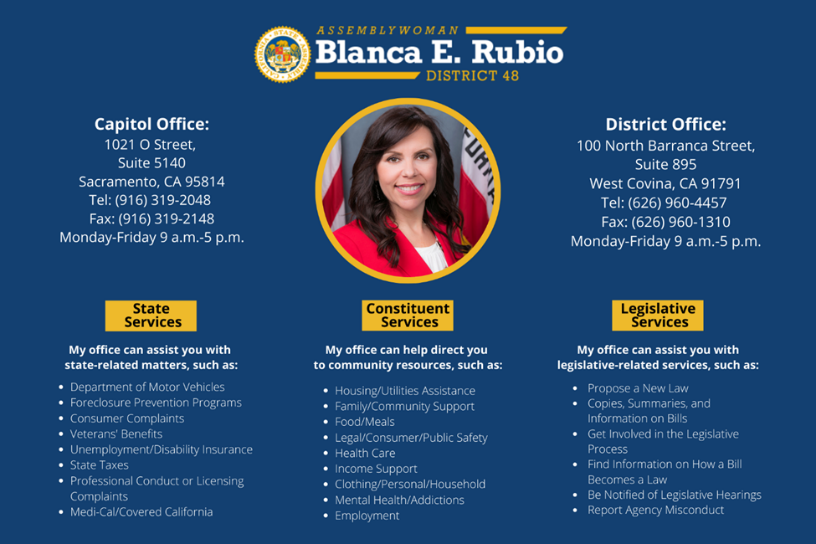 While we are proud to showcase our efforts that bring needed services to our communities -- the work does not stop here! Each month, we will be sharing additional information regarding upcoming legislation, community events, and highlighting local leaders in the 48th Assembly District. Be sure to look out for our May 2023 newsletter.
Want real-time updates? Follow our social media platforms to get timely updates and all things about the #Fighting48th. See you then!