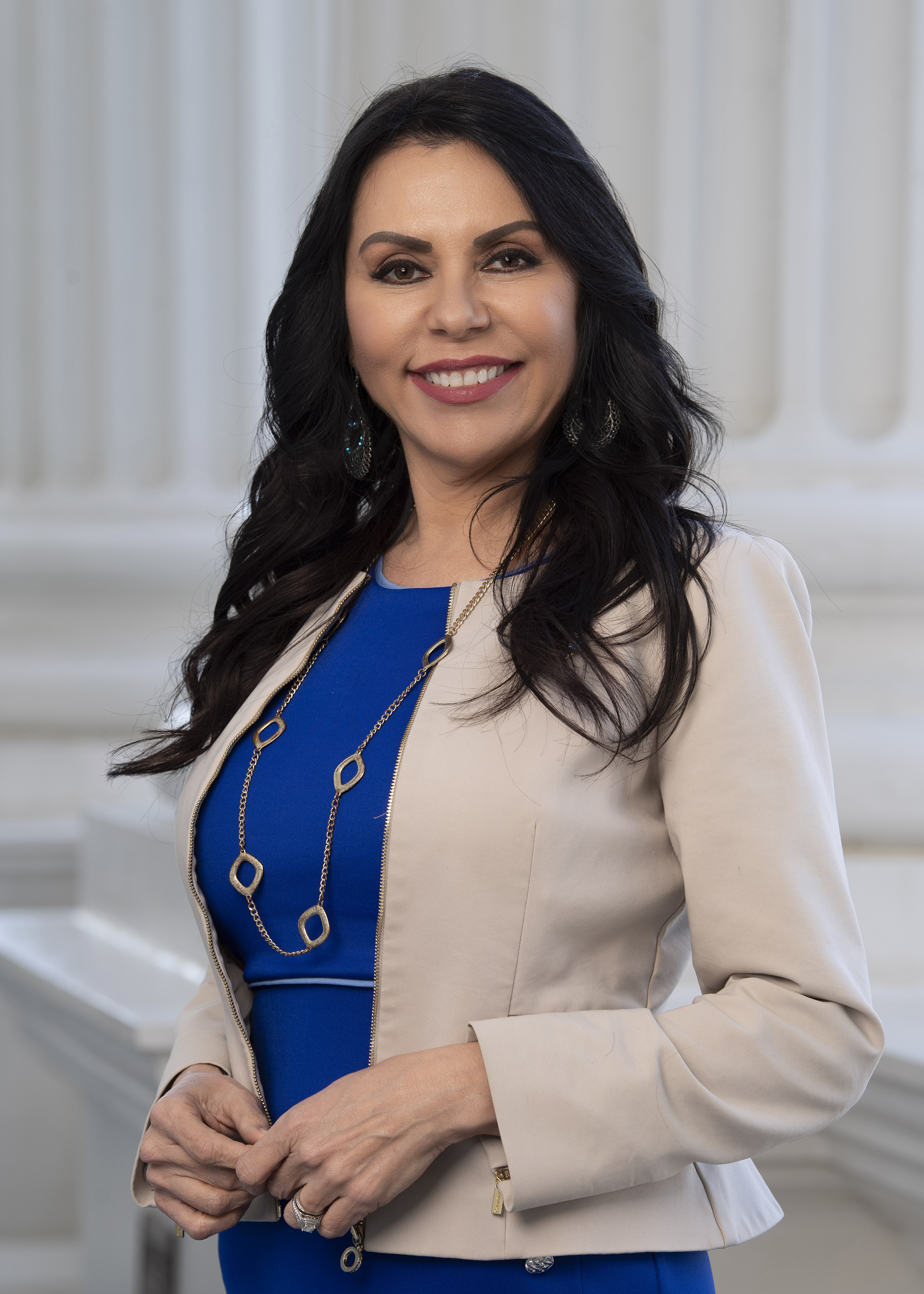 Greetings everyone,
It is my pleasure to represent the 48th Assembly District in the California State Legislature. This term will serve as my 7th year as a Legislator in the California State Assembly. It is an honor to serve over 498,000 residents in our district and collaborate with nine cities in the San Gabriel Valley. I am excited to share our 2023 August Newsletter and ensure our communities stay up-to-date with state-related matters.
---
Community Engagement
Assemblywoman Rubio Secures $3 Million for Queen of the Valley Hospital
I am honored to secure $3 million through our State Budget to support Emanate Health's new state-of-the-art Emergency Department and ICU at the Queen of the Valley Hospital in West Covina. Upon opening in 2024, the new ED/ICU will provide enhanced emergency and critical care services, all while meeting the growing needs of our community. This effort has been years in the making, and I'm grateful it has finally come to fruition.
We appreciate Senator Susan Rubio, Mayor Rosario Diaz, the West Covina City Councilmembers, and Azusa City Mayor Robert Gonzales for celebrating this momentous occasion with us. I look forward to seeing this project support our healthcare professionals and provide high-quality care to thousands of children and families in the #fighting48!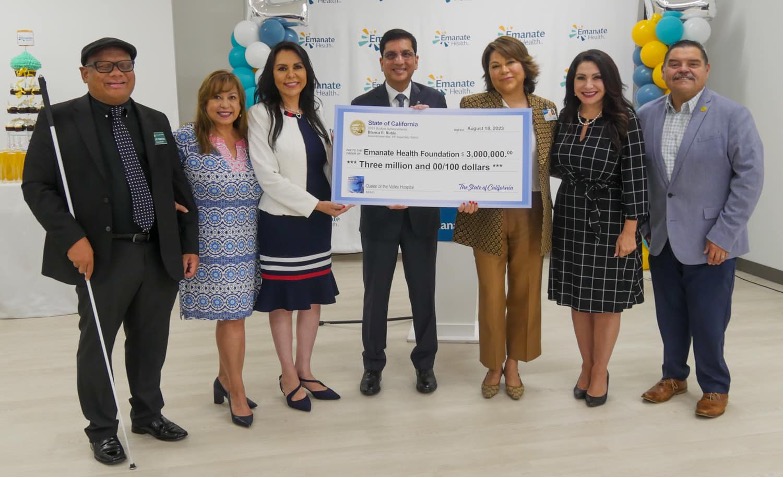 ---
Assemblywoman Rubio Secures $400,000 for Three Valleys Municipal Water District
Happy National Water Quality Month! I am pleased to secure $400,000 for Three Valleys Municipal Water District through our State Budget. Despite California experiencing a budget deficit this year, our unwavering efforts throughout the budget process resulted in a huge success for our community. This $400,000 investment will supplement the water district's Groundwater Reliability Project.
As a former water board member, I am committed to protecting our precious water resources. We thank our water experts across the San Gabriel Valley for providing our residents with high quality water.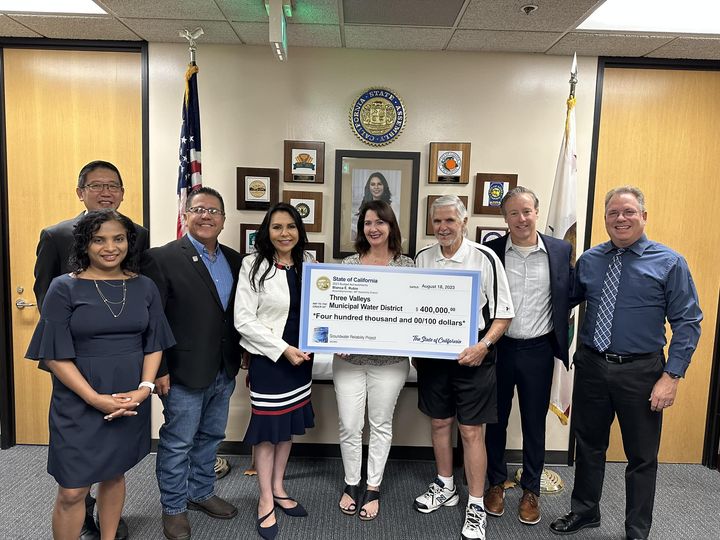 ---
Assemblywoman Rubio Secures $100,000 for the Covina Police Department
I proudly announce that the Covina Police Department received $100,000 through the California State Budget. Securing this funding for Public Safety Enhancements in the City of Covina is an honor. We must continue prioritizing our neighborhoods' safety in the 48th Assembly District.
---
Back to School Event in the City of Azusa
School is back in session. I was thrilled to partner with Mayor Gonzales and the City of Azusa to prepare our youth for the new school year. Students came together to receive free haircuts, clothing items, school supplies, and much more. Thank you to the City, sponsoring organizations, and local leaders who donated their time to care for our children. As a former school board member and lifelong educator, I am proud to join this effort and ensure our students have everything they need to excel in and out of the classroom.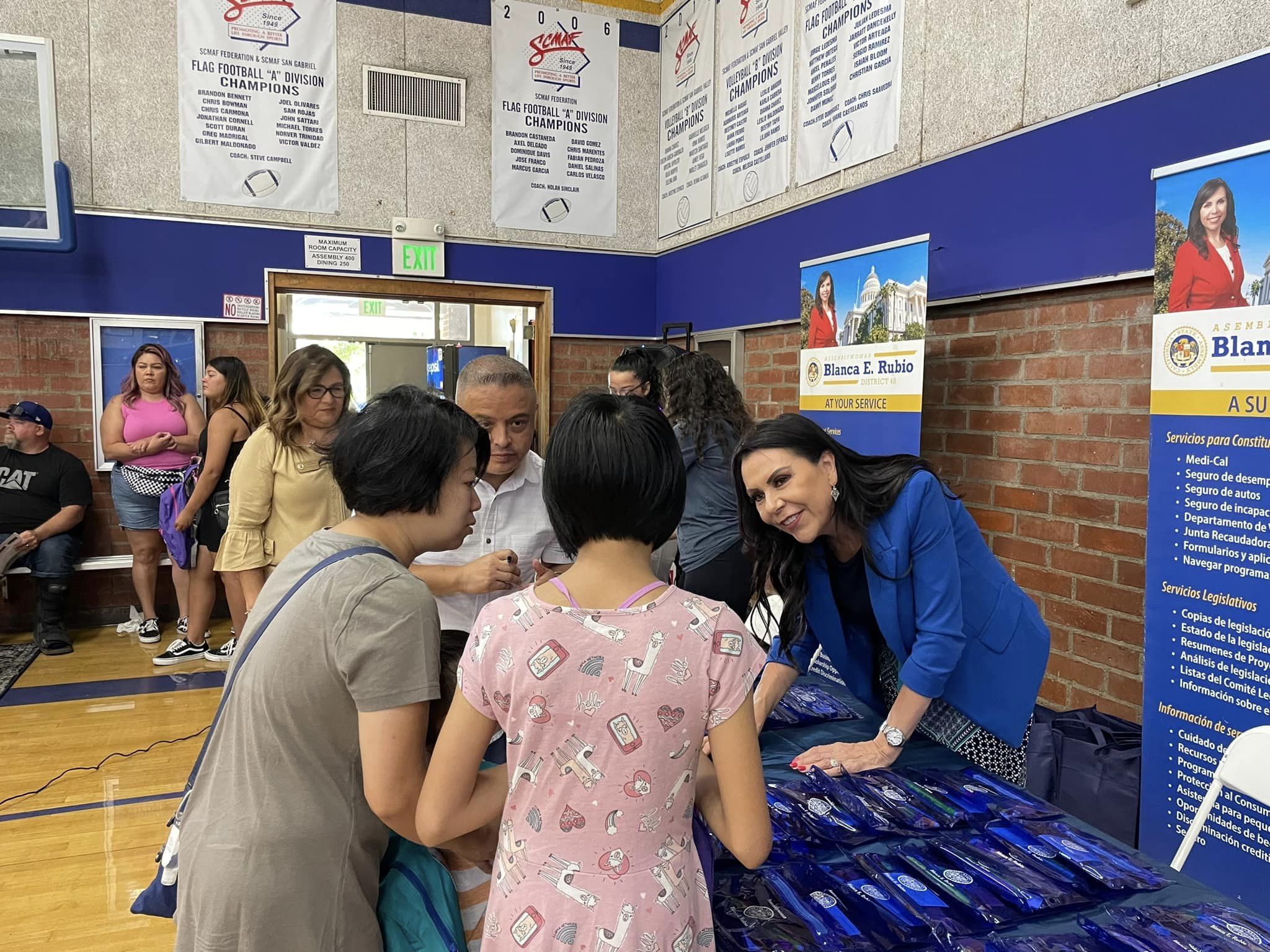 ---
AD 48 National Night Outs
I had a fun time attending the National Night Out events taking place in the 48th Assembly District.
It was heartwarming to see our residents come together to build police-community partnerships in our neighborhoods. Thank you to our police departments and local leaders for hosting these gatherings.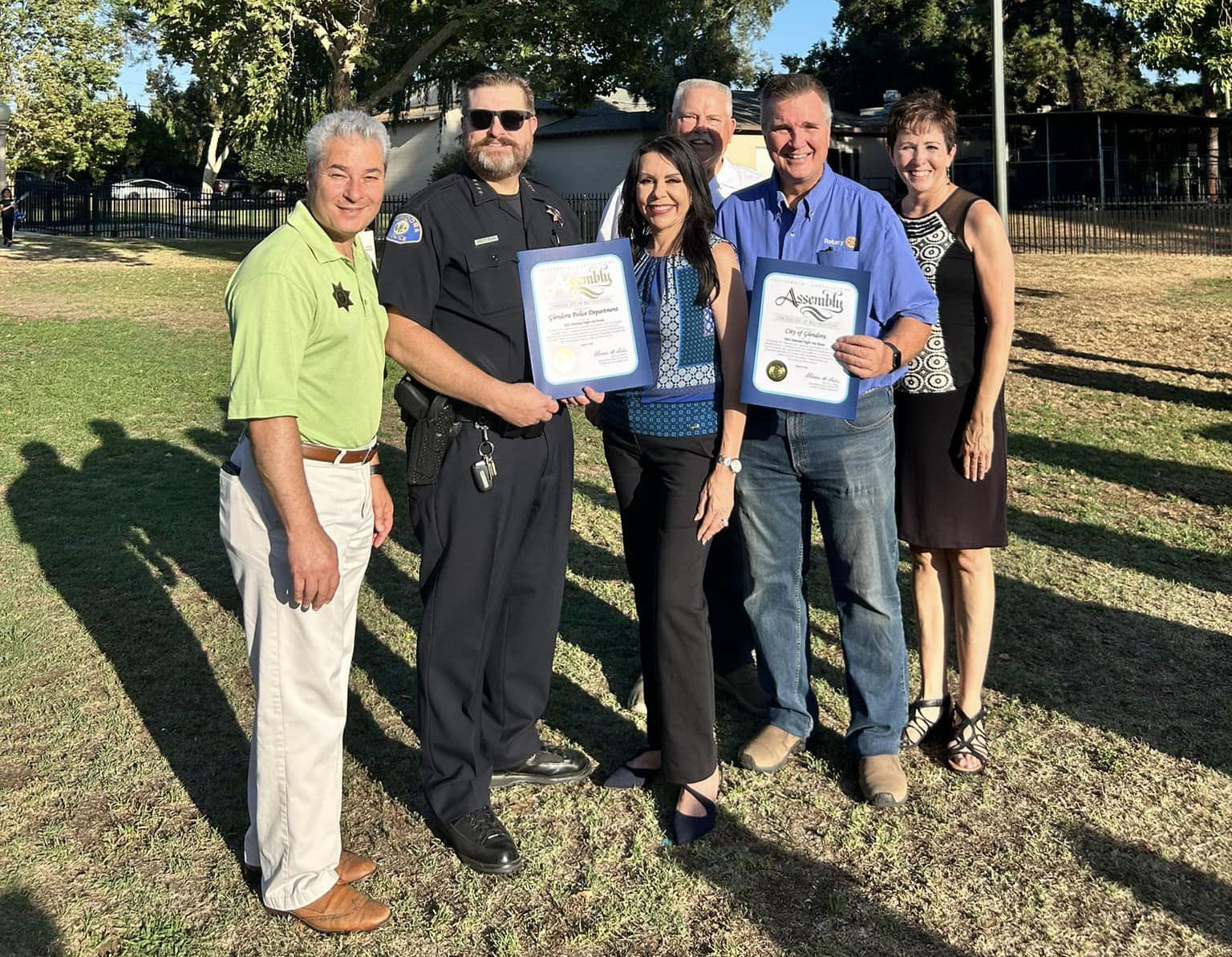 ---
Irwindale Chamber of Commerce's Legislative Luncheon
It was a pleasure to give a legislative update and share the resources my district office provides at the Annual Irwindale Chamber of Commerce's Legislative Luncheon. We are proud to see our local chambers further the success of our business community by promoting partnerships and enhancing our local economy in the San Gabriel Valley.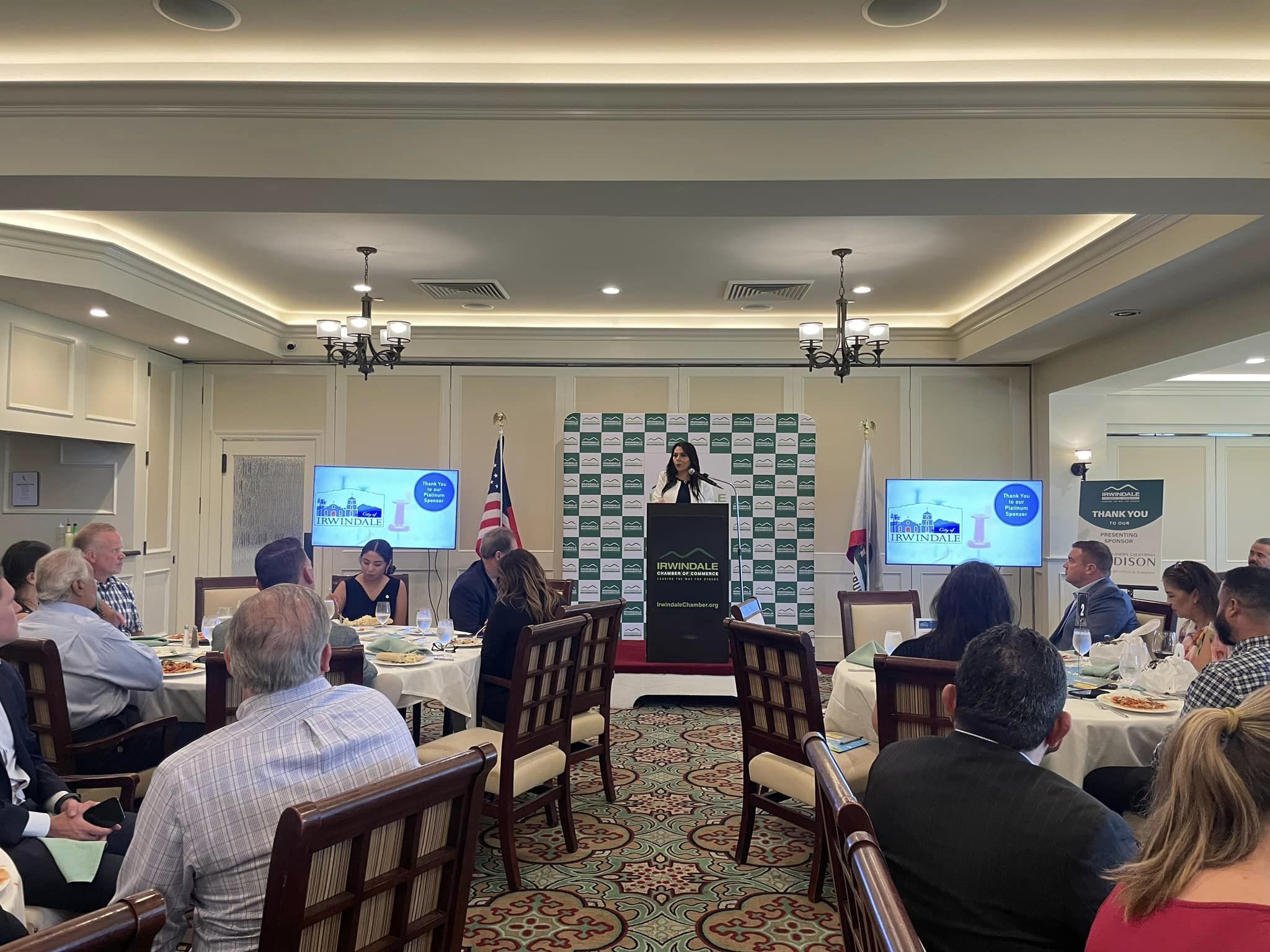 ---
Baldwin Park High School's New Gymnasium
As a former Baldwin Park Unified School District School Board Member, I was thrilled to join local leaders and alumni to sign the final structural beam for the new Baldwin Park High School Gymnasium.
Our students will enjoy this state-of-the-art facility and make new memories for years to come. Thank you to the Baldwin Park community for passing Measure AE, which helped fund this great project.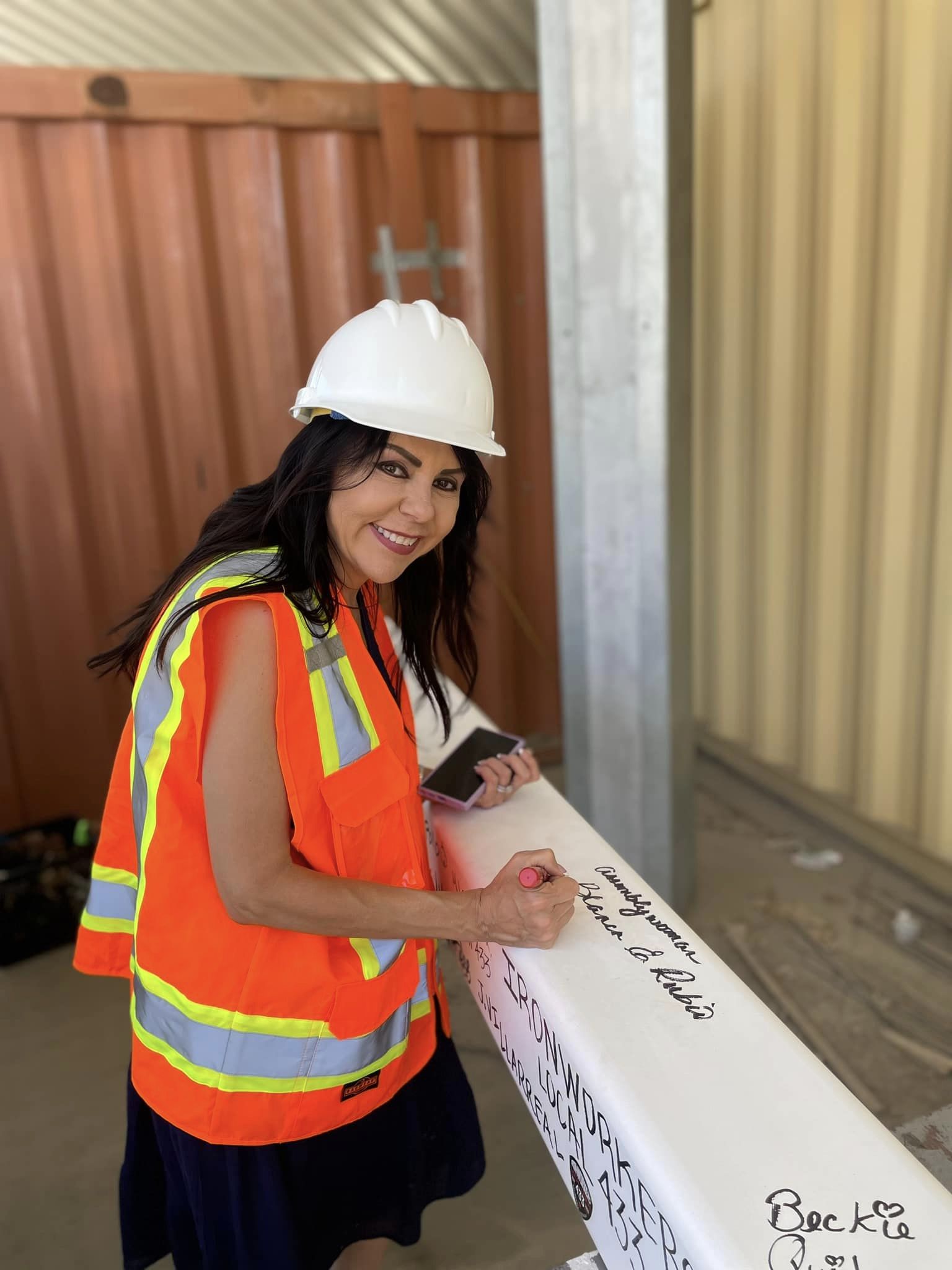 ---
Legislative Update
I am happy that Governor Newsom signed into law, and included in the state budget, fully-funded tuition for foster youth attending any public community college or university in California. With only 4% of California foster youth attaining college degrees, this is a monumental step for our youth who have endured extraordinary hardships. Attending college and graduating debt-free can help contribute toward their quality of life.
For years, I have advocated for our foster youth in the state, authoring nineteen pieces of legislation centered around the well-being and success of our future leaders. Eight of my bills were signed by the Governor and are now California law. We will continue to fight for our youth.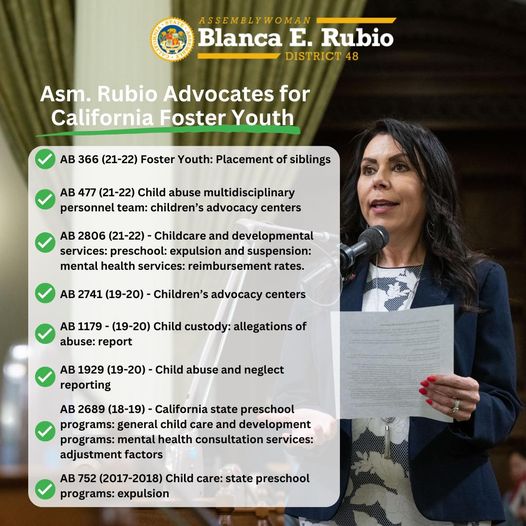 ---
ACA 1
I am a proud co-author of ACA 1, which will allow local control to tackle issues such as affordable housing and climate change. Several local projects need to be completed, and this constitutional amendment will help many cities cross the finish line.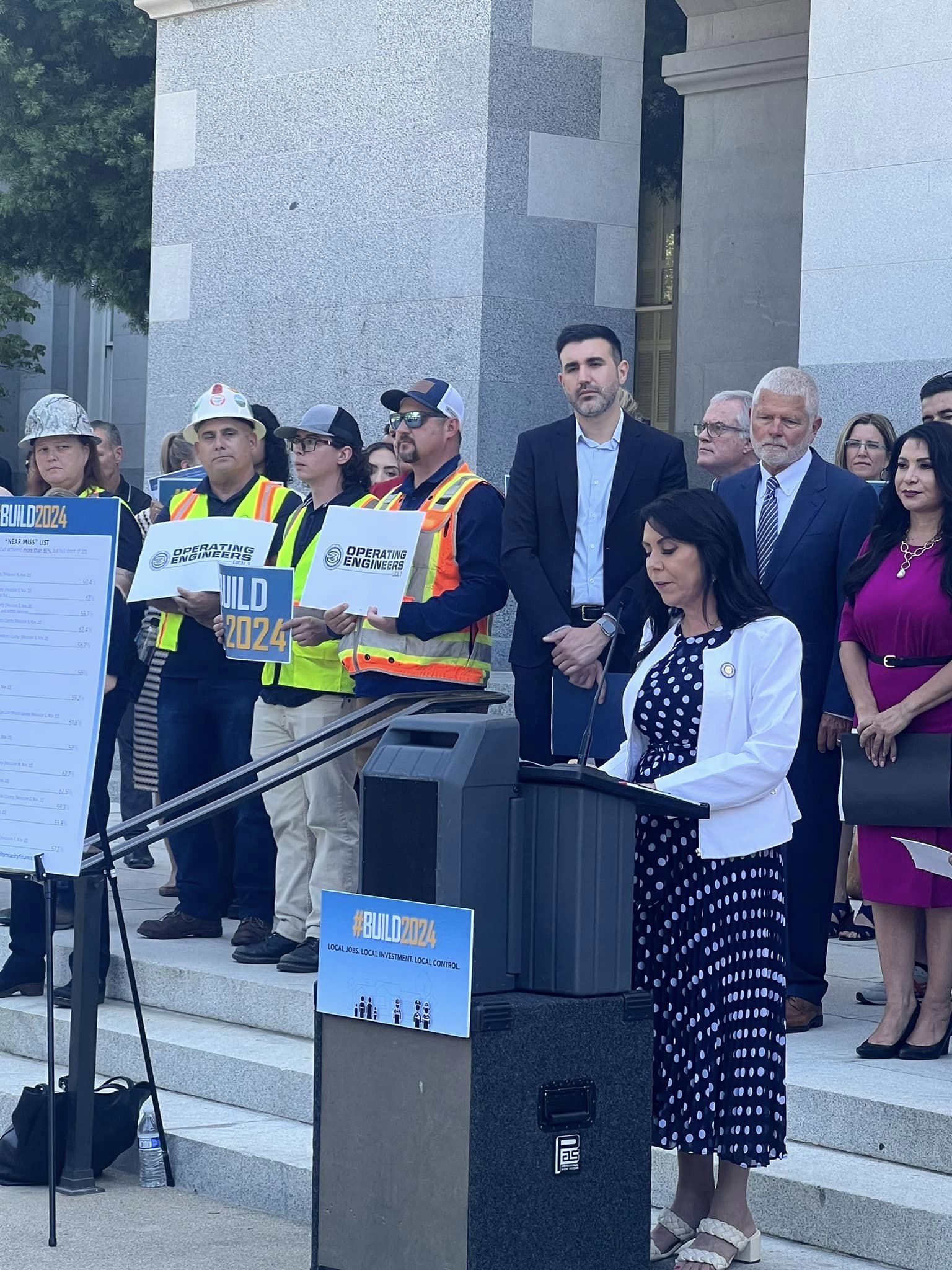 ---
California Women Lead's Summer Reception
What an honor it was to speak at California Women Lead's Summer Reception.
We celebrated a record number of women leading within the California State Legislature. Thank you, California Women Lead, for creating opportunities for our women leaders to unite and advocate for our residents in California. May we continue to empower our women across the Golden State and support their efforts to serve our communities!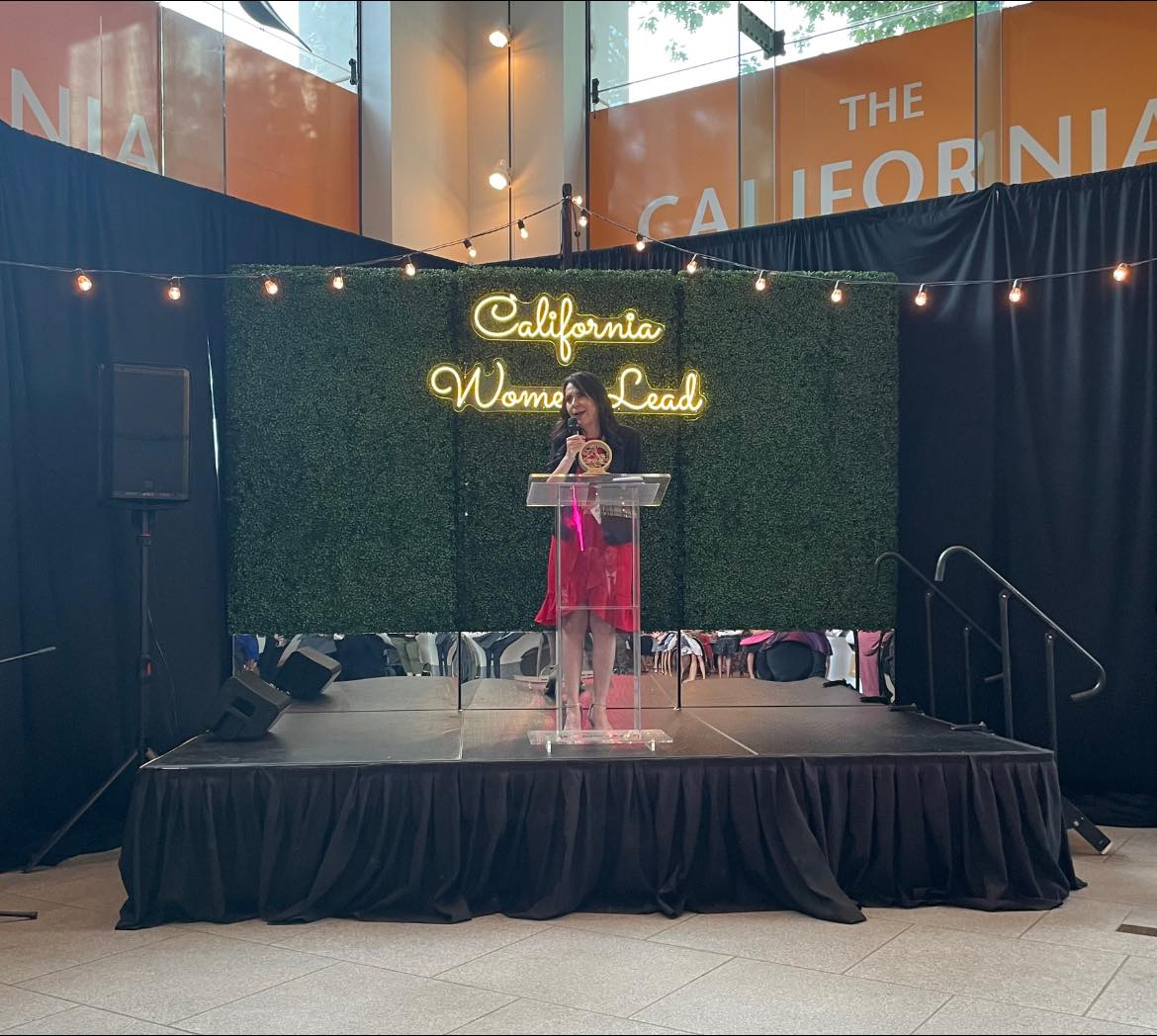 ---
Monthly Resource
Save the date for our annual Appointments Training Workshop with California Women Lead! Join us to learn about state and local boards, commissions, and the application process. To attend, RSVP by clicking here. Stay tuned for more information!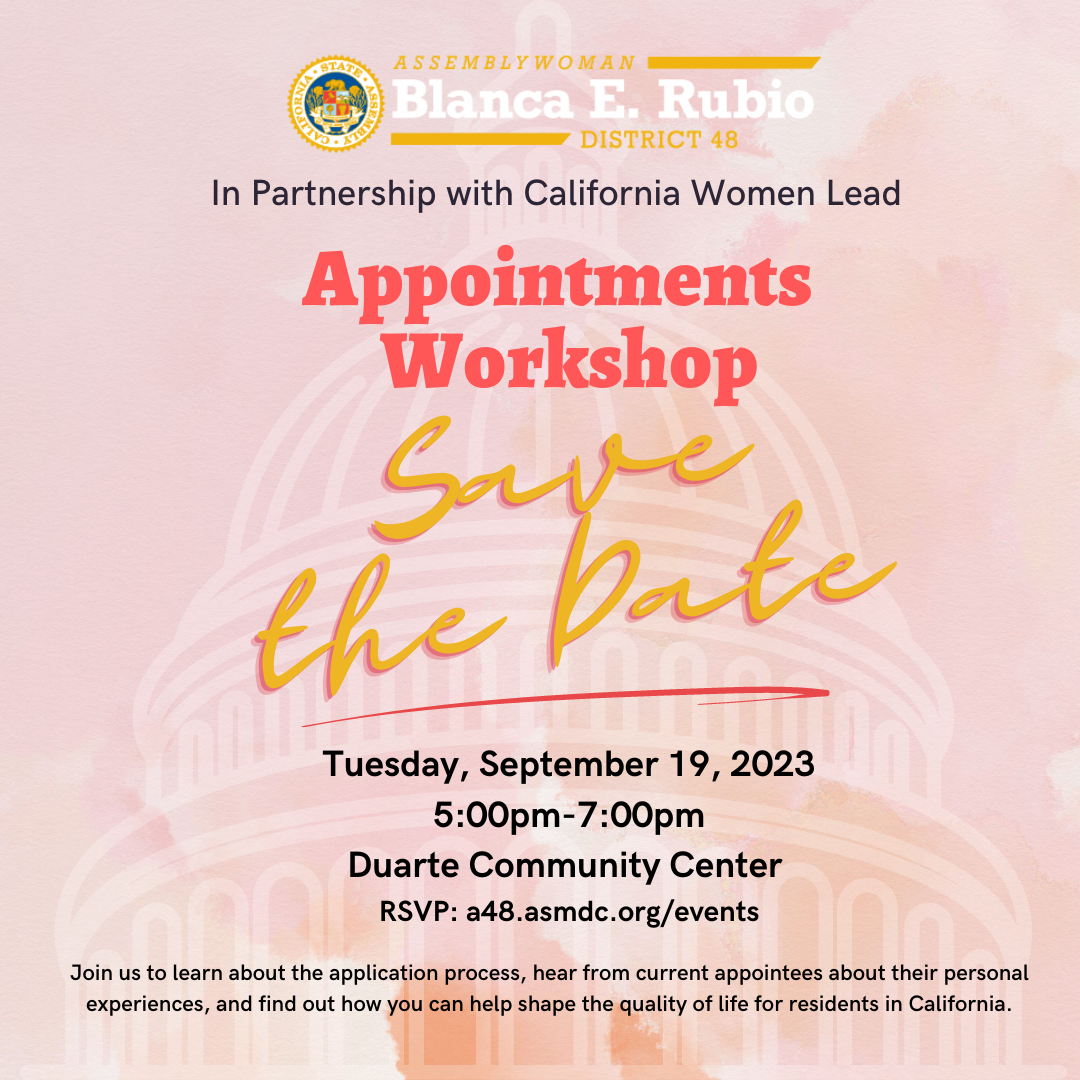 ---
Resources
While we are proud to showcase our efforts which bring needed services to our communities -- the work does not stop here! Each month, we will be sharing additional information regarding upcoming legislation, community events, and highlighting local leaders in the 48th Assembly District. Be sure to look out for our September 2023 newsletter. Want real time updates? Follow our social media platforms to get timely updates and all things about the #Fighting48th. See you then!