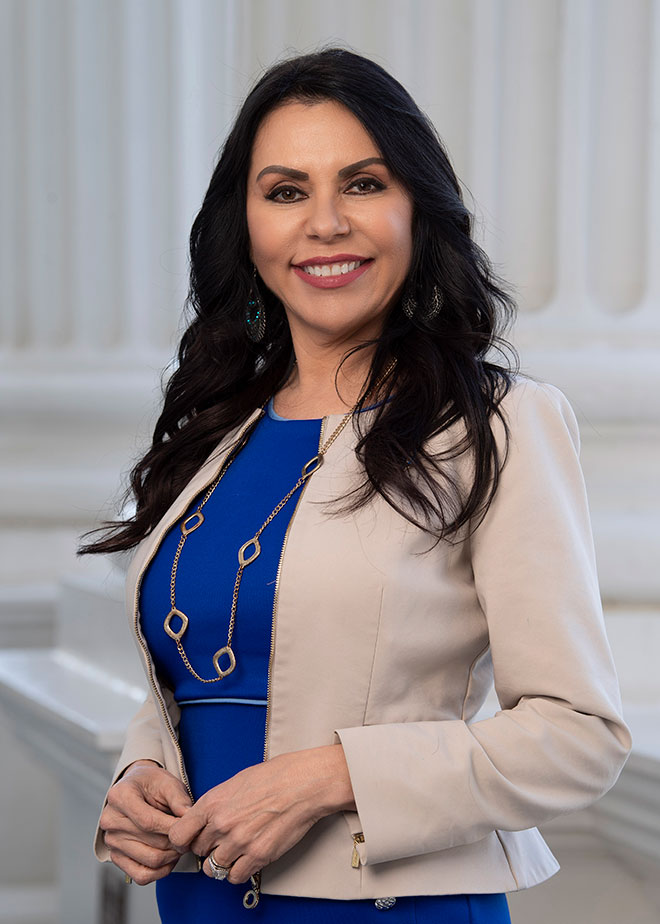 Greetings everyone,
It is my pleasure to represent the 48th Assembly District in the California State Legislature. This term will serve as my 7th year as a Legislator in the California State Assembly. It is an honor to serve over 400,000 residents in our district and collaborate with nine cities in the San Gabriel Valley. I am excited to share our 2023 February Newsletter and ensure our communities stay up-to-date with state-related matters.
Community Engagement
Young Legislators Program (YLP) - SCE Federal Credit Union, Mad City Money Event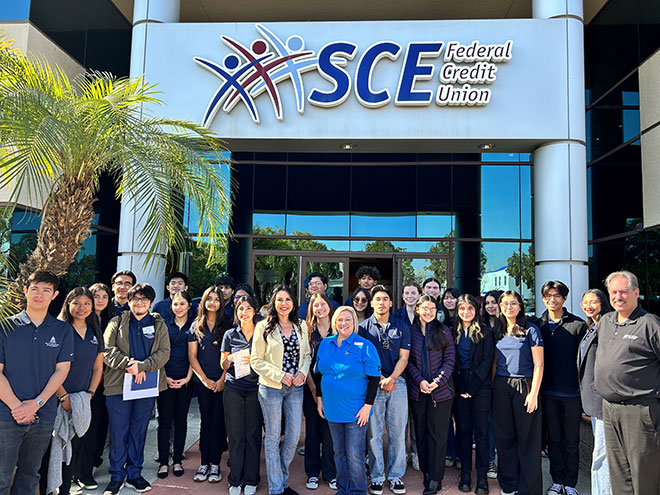 Our Young Legislators kicked off the program with a Mad City Money event. Our students participated in a simulation that provides insight into the impacts of their financial choices and home-life responsibilities. Thank you to the SCE Credit Union and Center for Financial Empowerment for their continued support! Our students are better prepared for the future due to these financial literacy resources.
Stay tuned for future YLP events!
Valentine's Day, Metrolink Customer Appreciation Day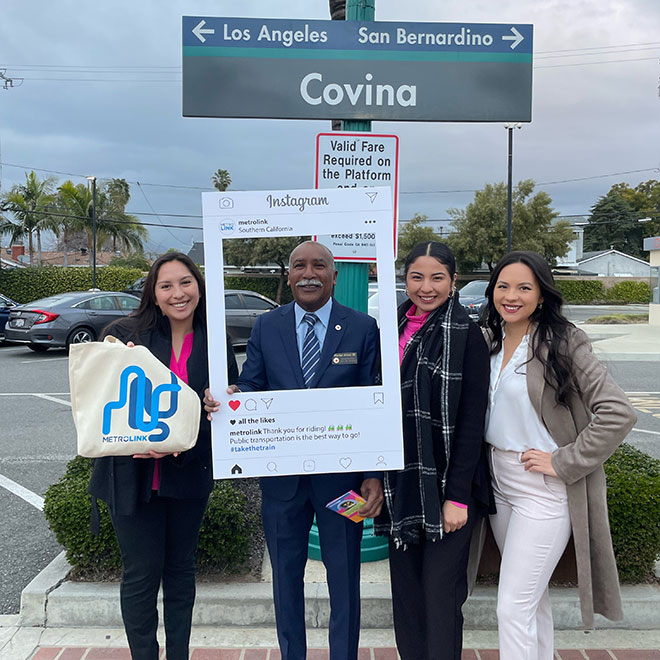 Happy Valentine's Day! Our AD48 team kicked off Valentine's Day in the City of Covina and joined Metrolink for their Customer Appreciation Day. We can't think of a better way of spending this day than showing love to our communities across the San Gabriel Valley!
California News Publishers Association Honors Assemblywoman Rubio as Legislator of the Year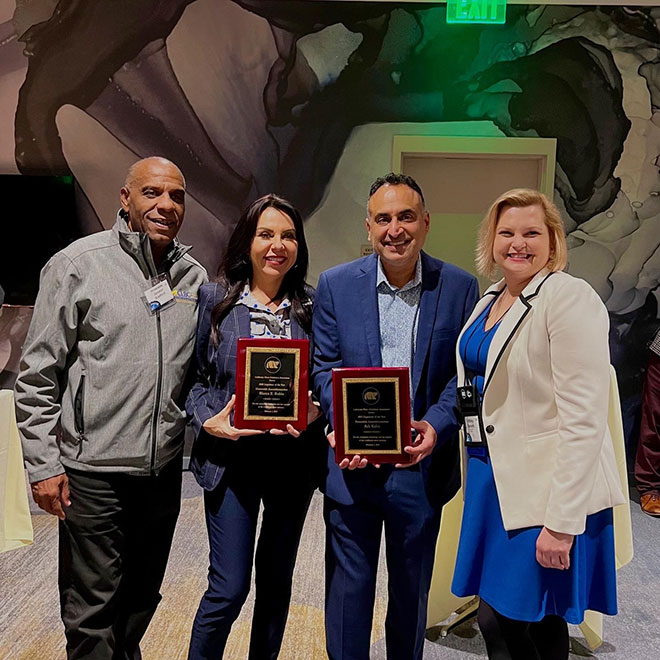 It was an honor to receive the Legislator of the Year award from the California News Publishers Association. Our news media outlets are a great resource for our communities to stay current on this year's legislative session and critical issues in California. Thank you to those who shine a light on the importance of public policy – let's continue to use our voice for the greater good!
Legislative Update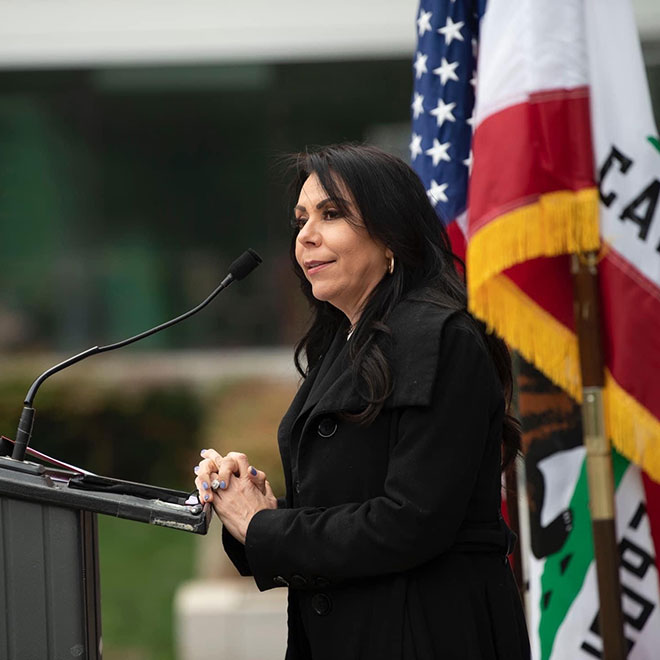 This year, I introduced measures that range from supporting domestic violence survivors to providing resources for our foster care programs. I look forward to presenting 15 of these bills at their assigned policy committees in March and April.
Chair of the Assembly Select Committee on Domestic Violence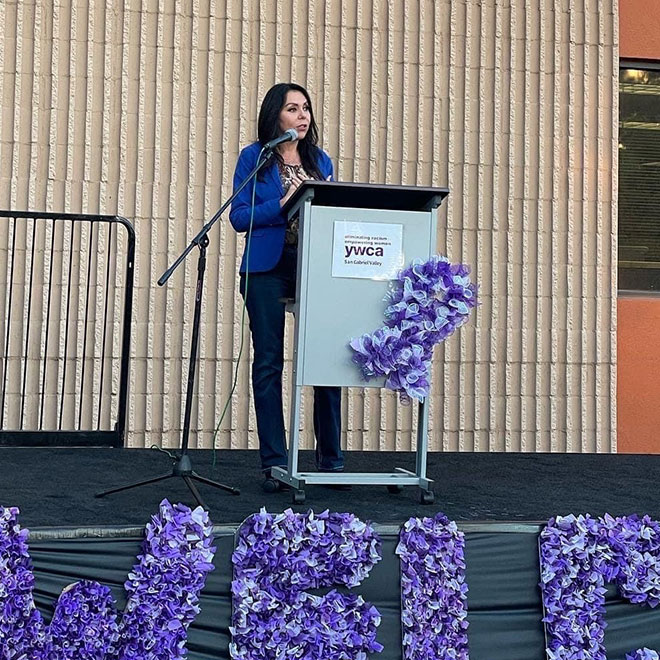 It is a privilege to be reappointed as Chair of the Assembly Select Committee on Domestic Violence for the 2023-2024 California Legislative Session. This committee is crucial to improving the lives of our children, victims, and families experiencing domestic violence throughout the State of California.
National Teen Dating Violence Awareness Month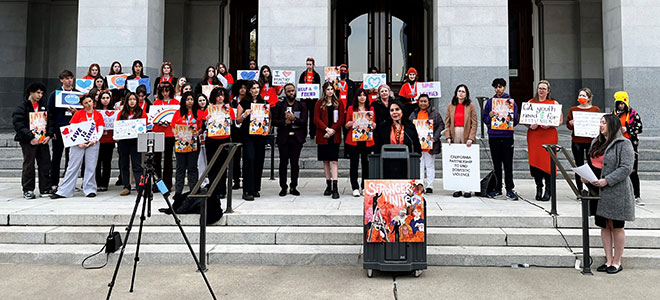 February serves as National Teen Dating Violence Awareness Month. I was proud to stand with our young advocates and participate in The Orange Day Rally. It is important to bring awareness to teen dating violence and how to identify it. Everyone is deserving of a loving and healthy relationship.
Resources
Need assistance with the Middle Class Tax Refund? Look no further! Our office has great resources/tips to share with you.
For assistance on eligibility issues: Call 1 (800) 542-9332. Please be sure to follow these steps to speak to an agent:
When prompted, select 1 for "General Questions"
When prompted, select 9 for "All Other Questions"
Provide a short message about your issue
When prompted, select 2 for "All Other Questions"
When prompted, say "Speak With An Agent"
Here are a few tips:
Early/Late evenings on Wednesdays and Thursdays are the best times to call 1 (800) 542-9332 (NOTE: Their hours of operation have been extended to 10 P.M. from Monday-Friday)
To report fraudulent activity, card activation, and request a replacement card, etc.: Call 1 (800) 240-0223.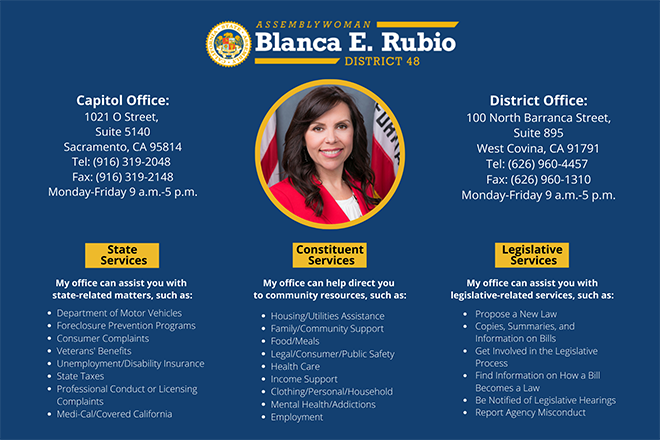 While we are proud to showcase our efforts that bring needed services to our communities – the work does not stop here! Each month, we will share additional information regarding upcoming legislation, community events, and highlighting local leaders in the 48th Assembly District. Be sure to look out for our March 2023 newsletter!
Can't wait to learn more? Follow our social media platforms to get timely updates and all things about #Fighting48th. See you then!