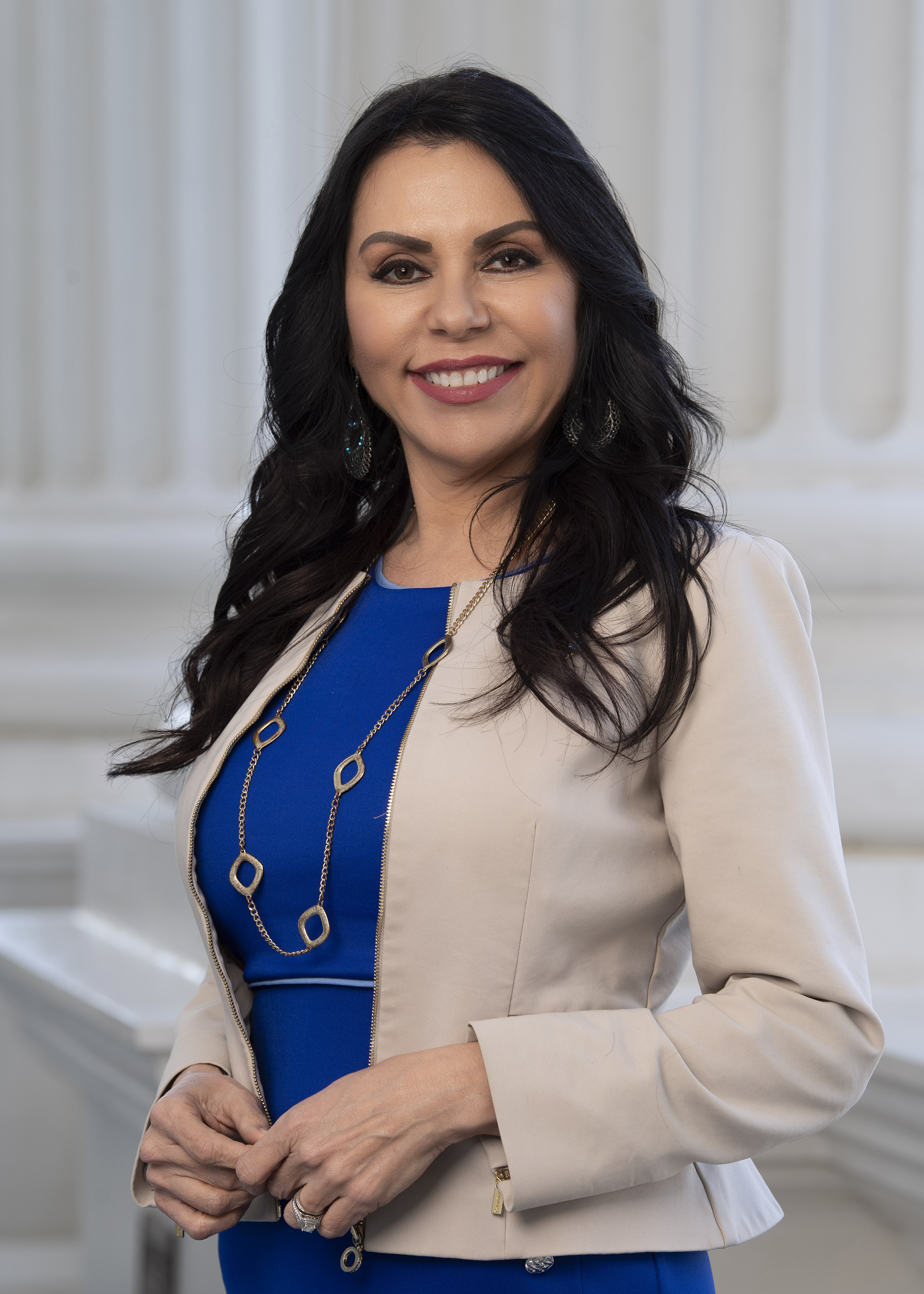 Greetings everyone,
It is my pleasure to represent the 48th Assembly District in the California State Legislature. This term will serve as my 7th year as a Legislator in the California State Assembly. It is an honor to serve over 498,000 residents in our district and collaborate with ten cities in the San Gabriel Valley. I am excited to share our 2023 June Newsletter and ensure our communities stay up-to-date with state-related matters.
---
Community Engagement
Young Legislators Program (YLP) – Sacramento Trip
The time has come! Our Young Legislators traveled from the San Gabriel Valley to the California State Capitol in Sacramento. Our students had lunch with State Legislators, were recognized during an Assembly Floor Session, toured the Capitol grounds, and much more. These opportunities provided our youth with a deep understanding of our State's legislative process and exposed them to the inner workings of public service. As we conclude our 2022-2023 YLP program, we are confident that our students will use these new experiences to excel in their future endeavors.

Thank you to every community partner, local leader, and organization that has supported our students and program. We can't wait to do this again next school year!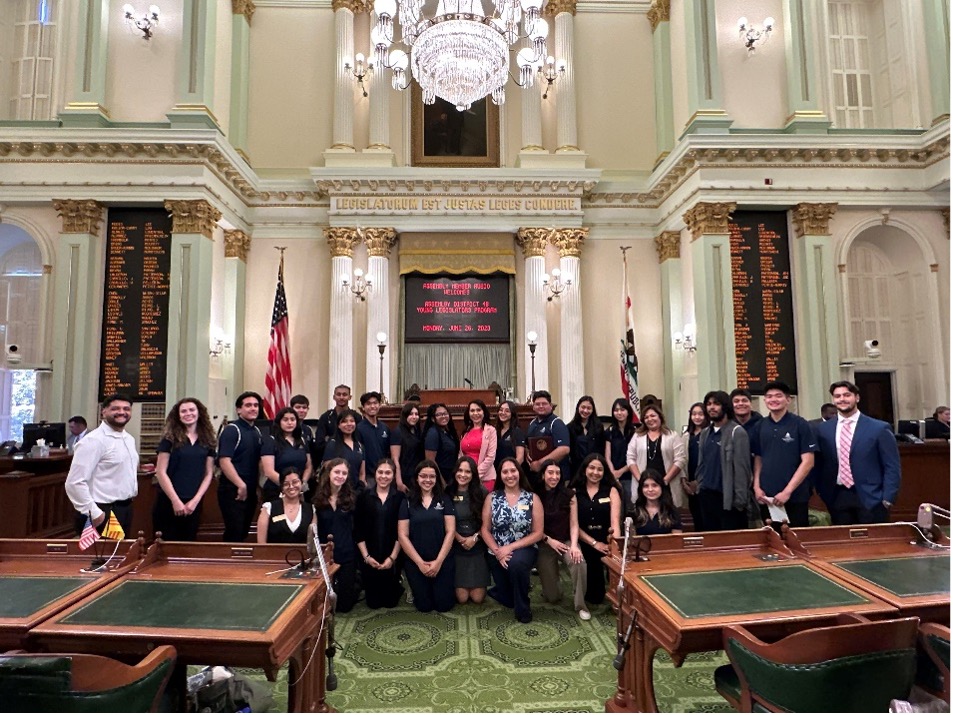 ---
San Gabriel Valley Legislative Networking Reception
It was a pleasure to join the San Gabriel Valley Economic Partnership, San Gabriel Valley Council of Governments, and San Gabriel Valley Public Affairs Network for their annual Legislative Networking Reception. I was proud to join my fellow colleagues on stage and share ways we've supported our residents in California. Events like these serve as great opportunities for our local leaders to reconnect, network, and build new relationships. When we work together, our communities thrive.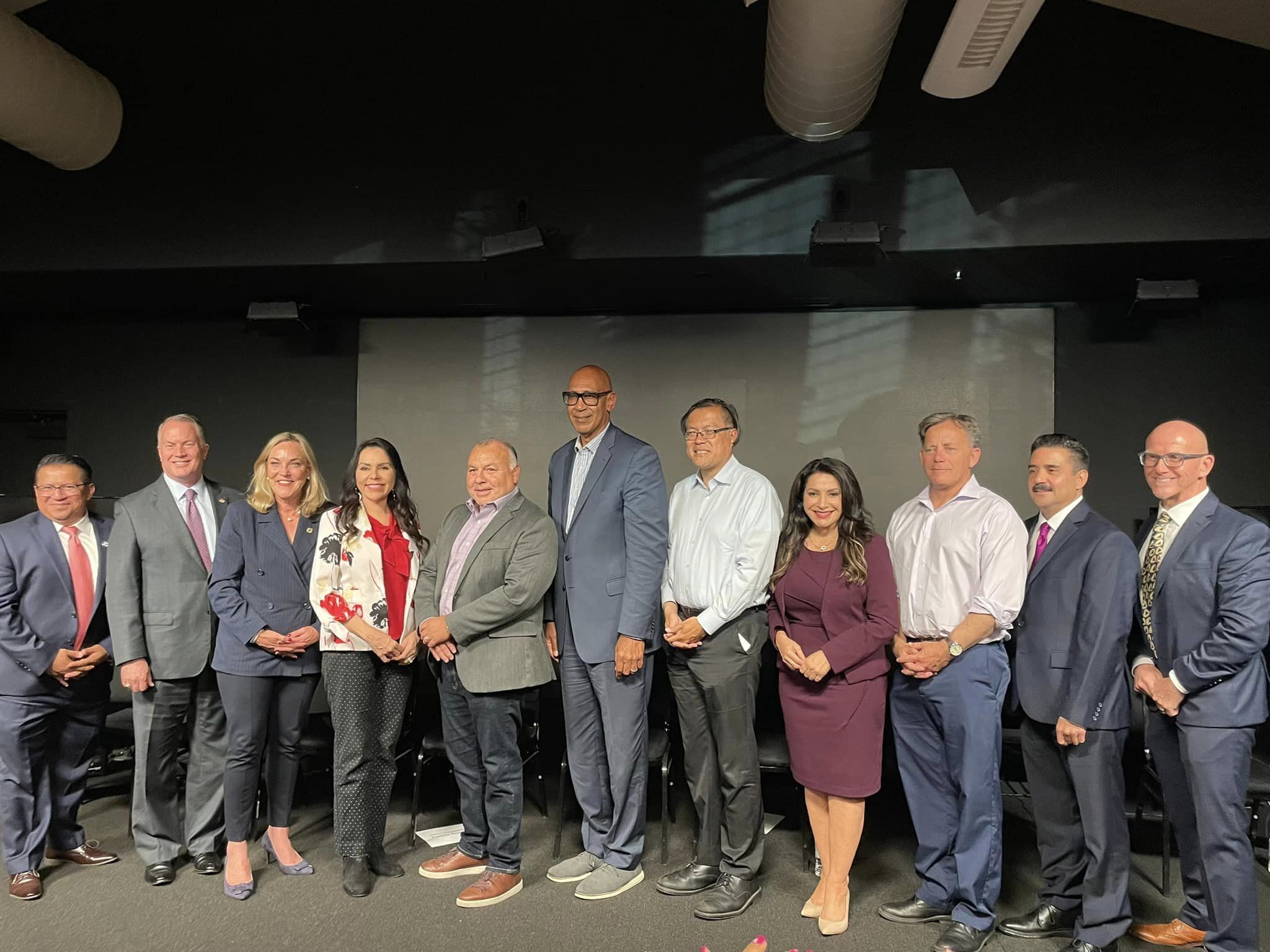 ---
BIZFed
It was an immense honor to receive the 2023 Business Makes LA County Work Award for Supervisor District One. Thank you to the Los Angeles County Business Federation for this outstanding commemoration. I take pride in supporting our businesses in California and advocating for policies that stimulate our local economy. It is an absolute privilege to be recognized for these efforts and share this memorable moment with my fellow BizFed Leaders.
When our businesses flourish -- jobs become available for working families, children have food on their tables, and the quality of life in our neighborhoods improve. I am grateful to do this work every day and look forward to continuing these efforts in Sacramento.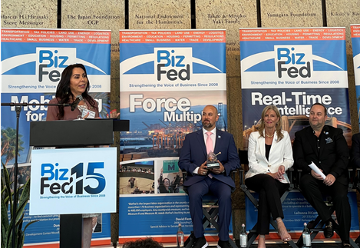 ---
Armory Unit
Our office attended the send-off ceremony for Azusa's National Guard Armory Unit. We proudly presented them with two state flags as they prepared for deployment. One flag will stay in the City of Azusa, and the other will travel overseas with our brave men and women. May we continue to honor our service members and pay tribute to those who fight for our freedom.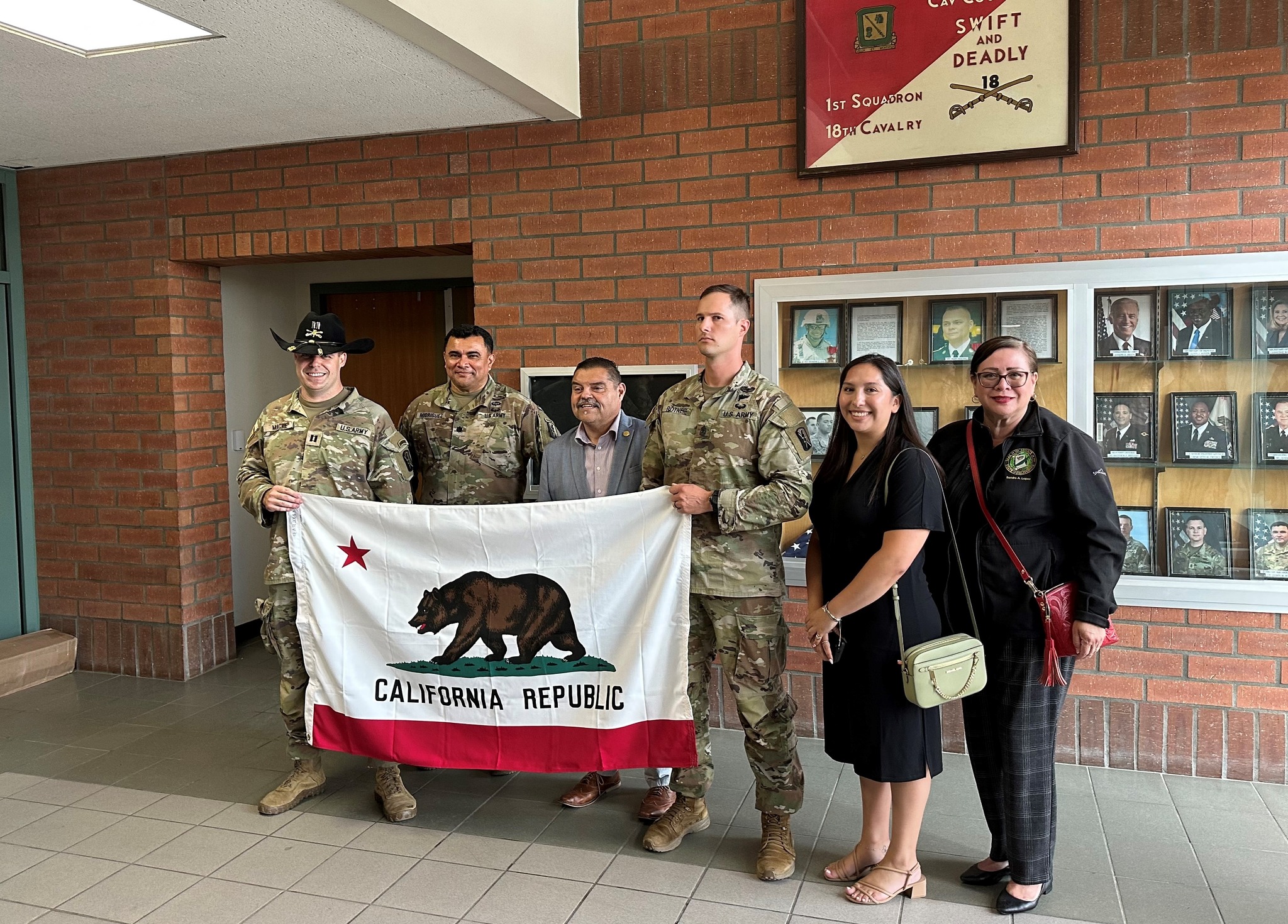 ---
Legislative Update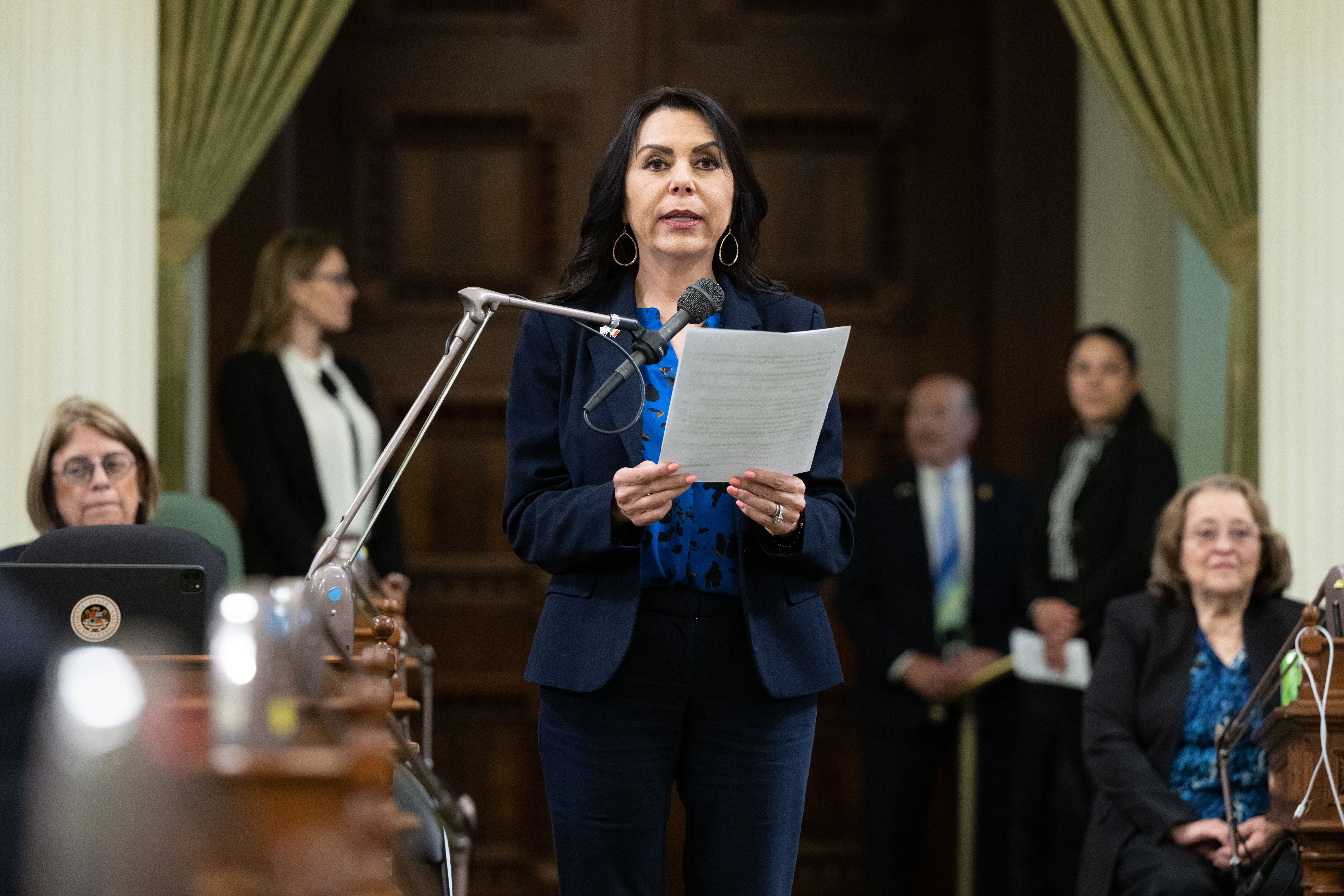 On June 15, the California State Legislature passed the State Budget. Now, it is on its way to the Governor's desk! As a member of the budget committee, I am thrilled to see the increases in salary and funding for our childcare workers.
I am happy to announce that ten of my bills are working their way through the Senate committees. The Local Groundwater Resiliency Act has already been sent to Governor Newsom for his signature. I was proud to author this bill, as it will assist the San Gabriel Basin Water Quality Authority in providing clean groundwater for our residents in the 48th Assembly District.
---
2023 AD 48 Nonprofit of the Year – Shepherd's Pantry
We are excited to announce Shepherd's Pantry as our 2023 AD 48 Nonprofit of the Year! From home food delivery to personalized case management, they commit to helping our vulnerable residents receive resources across the San Gabriel Valley. It was wonderful to host Jhoana Hirasuna, Executive Director from Shepherd's Pantry, at the State Capitol and share their work with CalNonprofits and various Legislators. Thank you, Shepherd's Pantry, for your tremendous contributions to our community and the State of California.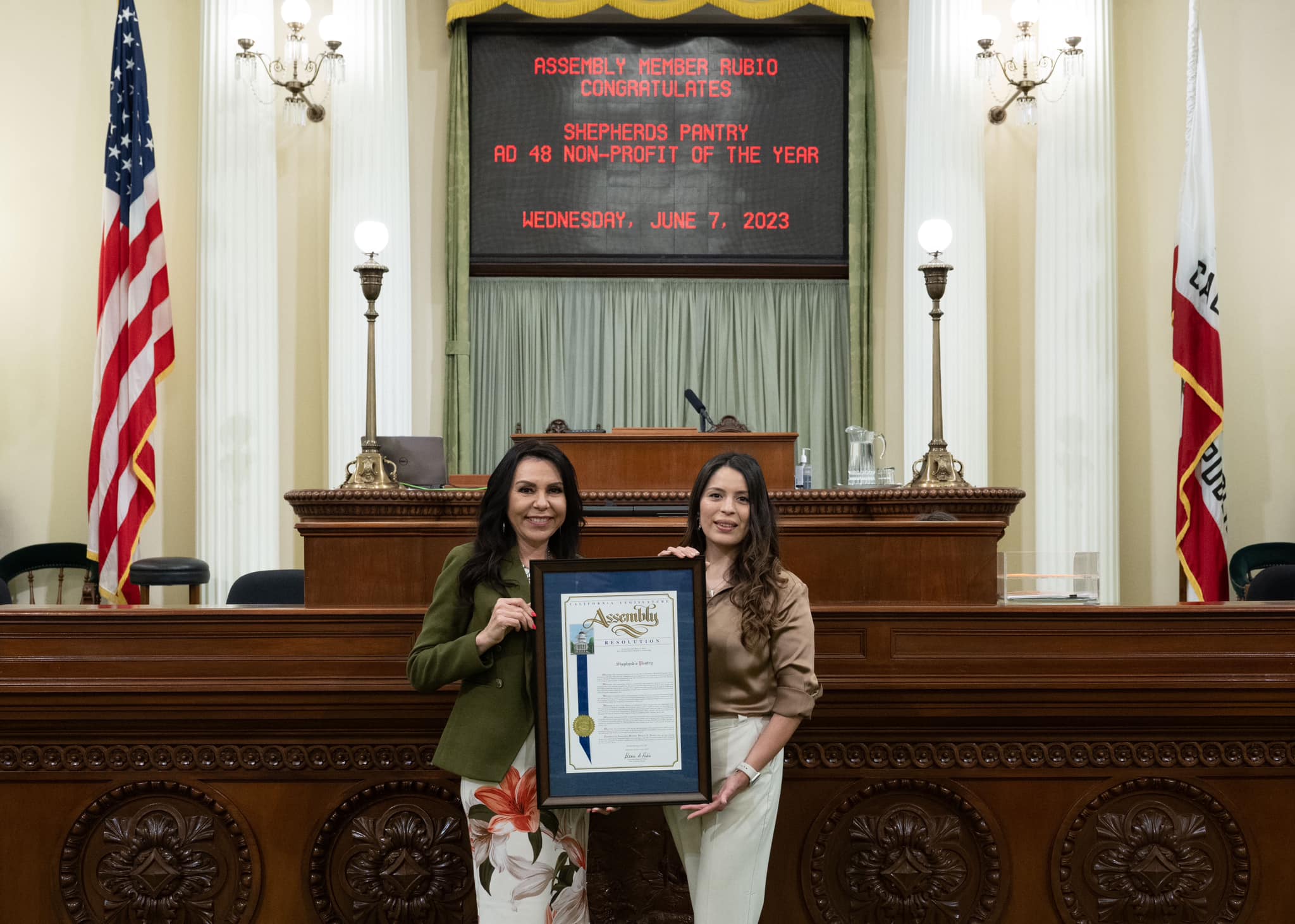 ---
School Lunch Program
This summer, let us fuel our students' minds, one lunch at a time. Many students rely on school lunches for their breakfast, lunch, and after school meals throughout the academic year. The School Lunch Program provides children up to the age of 18 with access to nutritious foods at various locations in our community. For more information and sites near you, please text 'Food' to 304-304 or visit the California Department of Education website.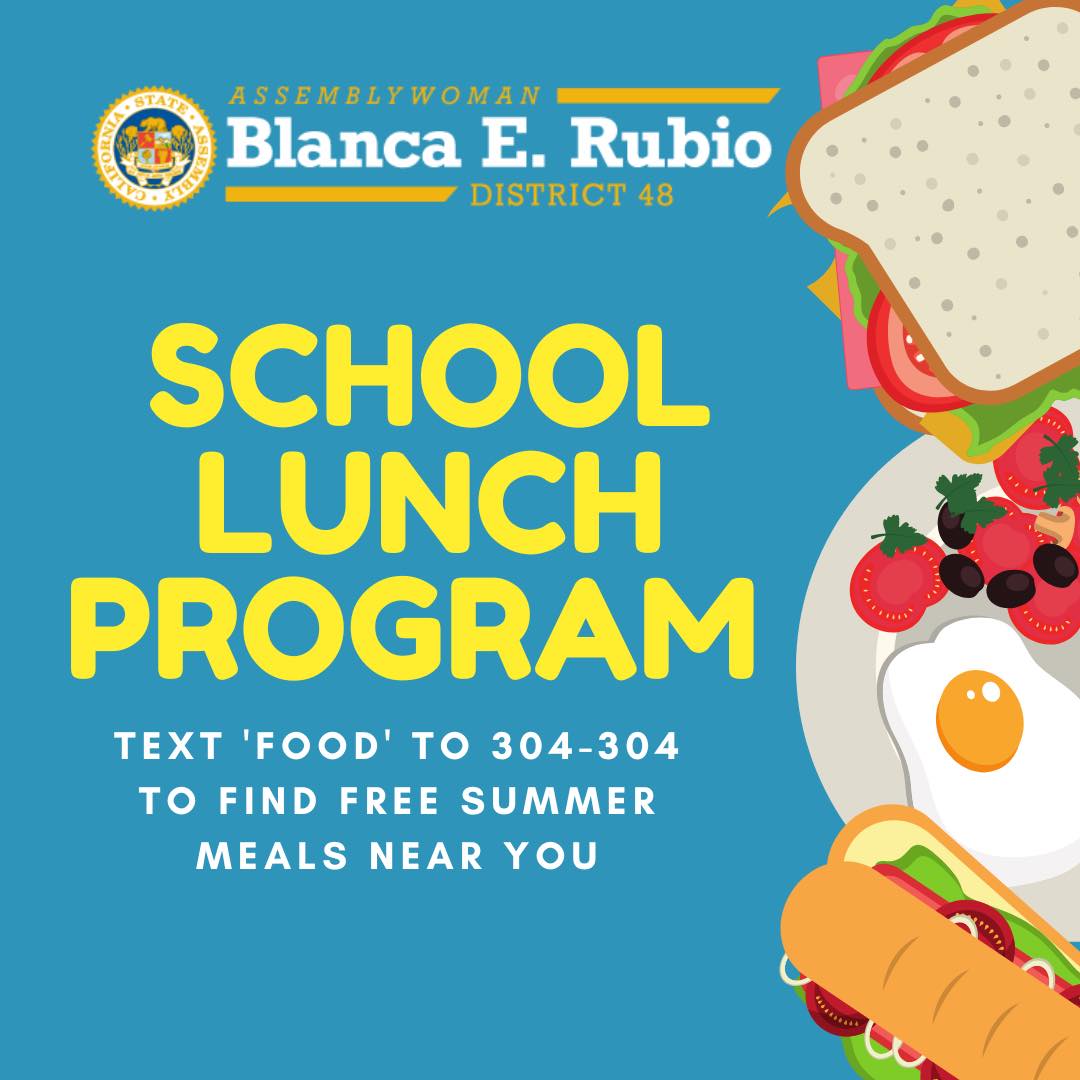 ---
Resources
While we are proud to showcase our efforts which bring needed services to our communities -- the work does not stop here! Each month, we will be sharing additional information regarding upcoming legislation, community events, and highlighting local leaders in the 48th Assembly District. Be sure to look out for our July 2023 newsletter.
Want real-time updates? Follow our social media platforms to get timely updates and all things about the #Fighting48th. See you then!