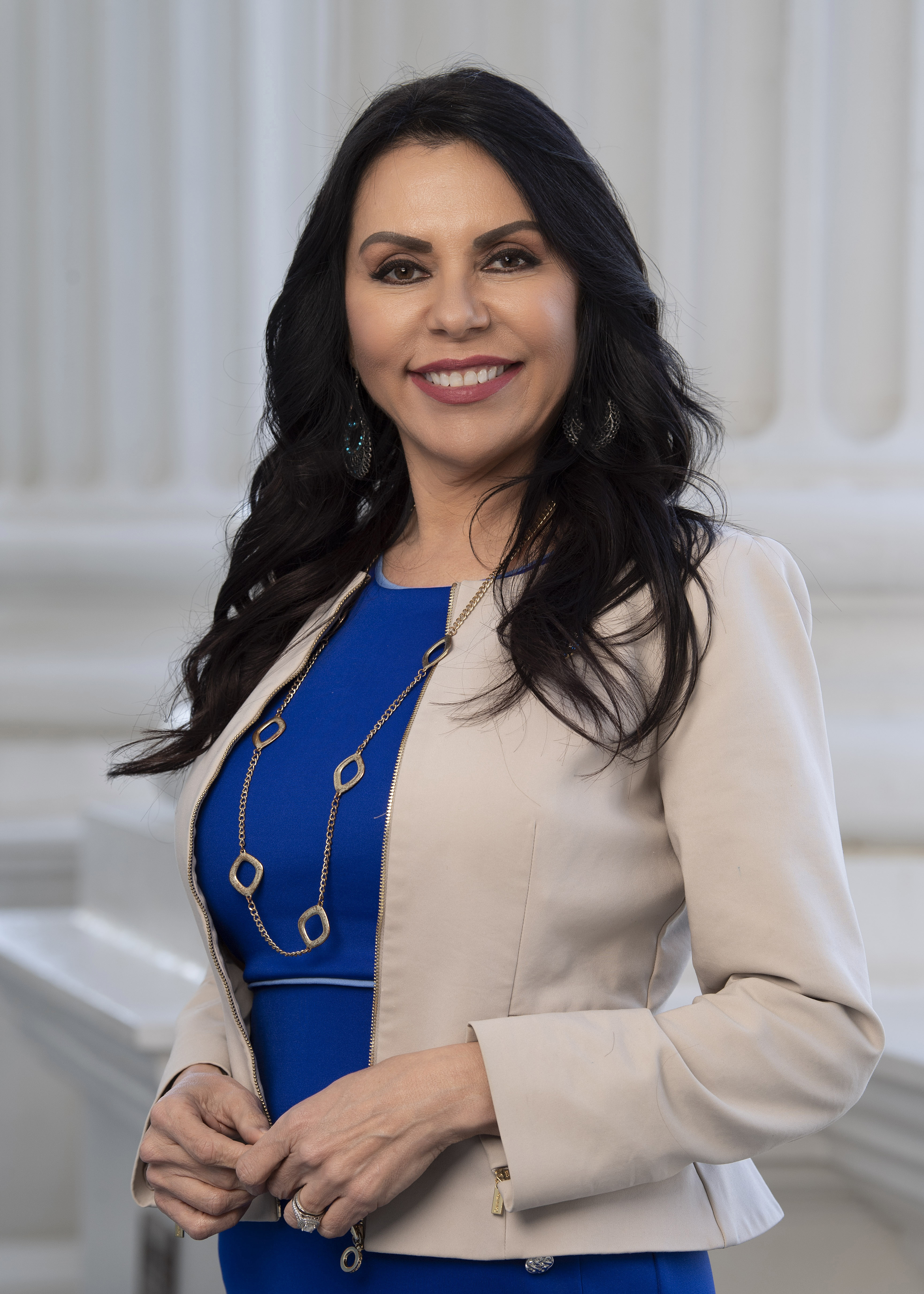 Greetings everyone,
It is my pleasure to represent the 48th Assembly District in the California State Legislature. This term will serve as my 7th year as a Legislator in the California State Assembly. It is an honor to serve over 400,000 residents in our district and collaborate with nine cities in the San Gabriel Valley. I am excited to share our 2023 March Newsletter and ensure our communities stay up-to-date with state-related matters.
Community Engagement
Young Legislators Program (YLP) – Athens Services Material Recovery Facility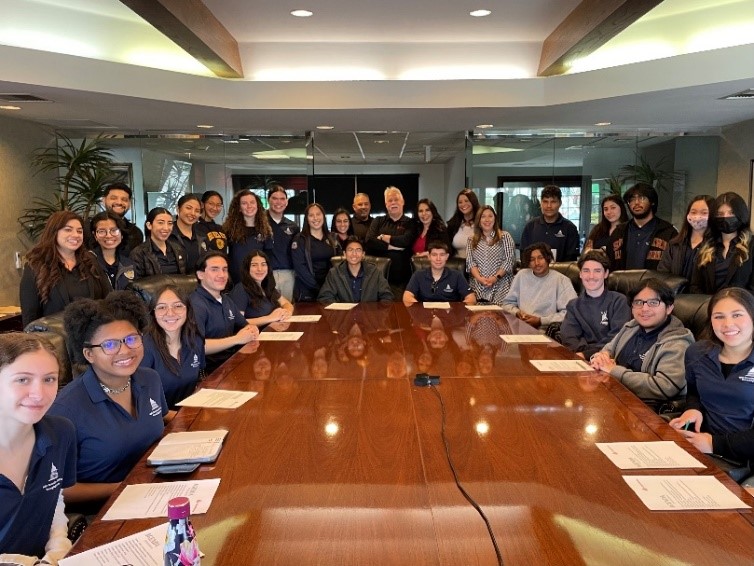 Our Young Legislators gained valuable insight as they toured Athens Services' Materials Recovery Facility in the City of Industry. Our students engaged in group discussions regarding composting, recycling, and how legislation plays a critical role in the communities we serve. Thank you, Athens Services, for your incredible partnership. Stay tuned for future YLP events.
2023 AD 48 Women of the Year Celebration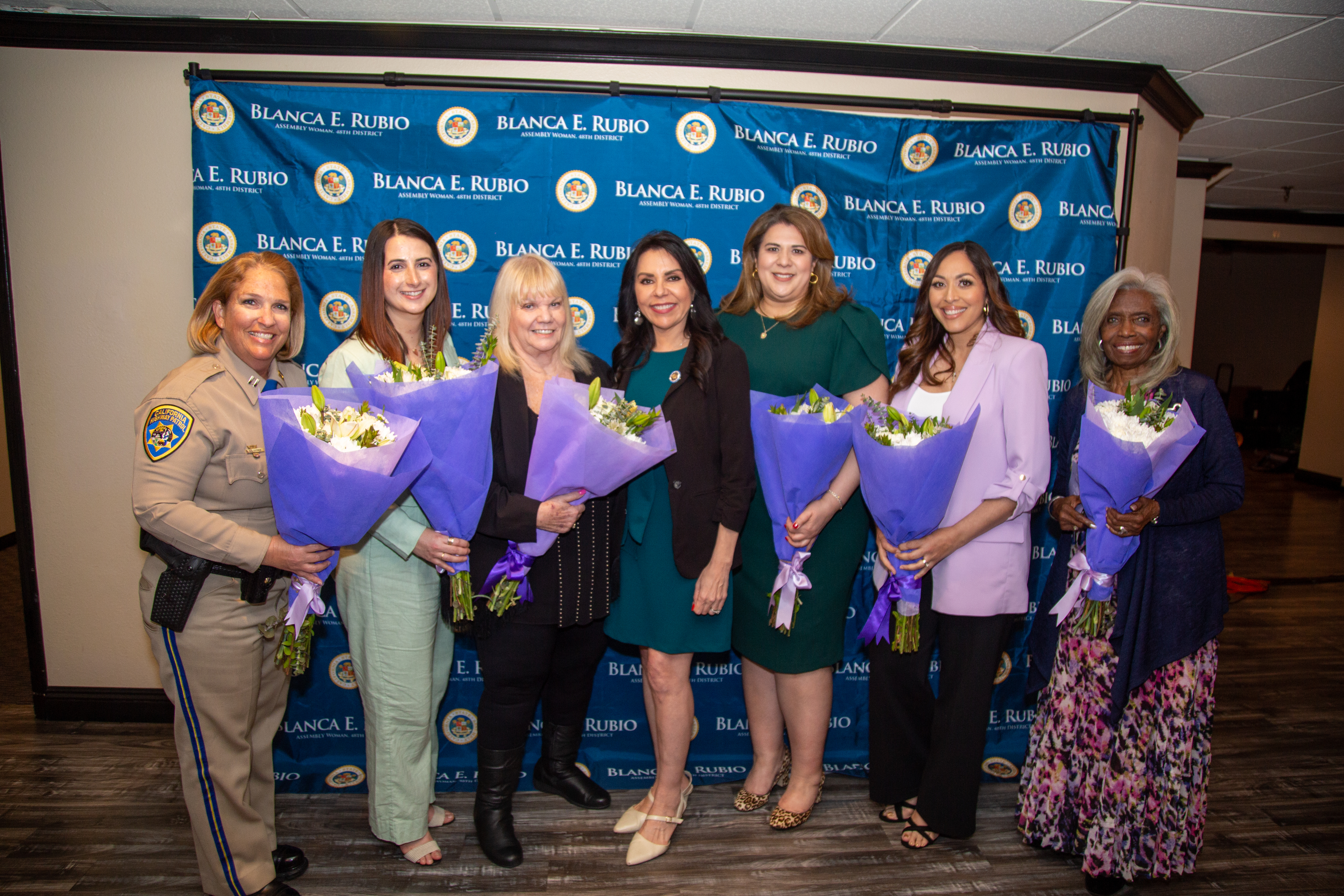 It was an honor to celebrate our 2023 AD 48 Women of the Year alongside their family, friends, and local leaders. 
Congratulations to our 2023 AD 48 Women of the Year Honorees:
AD 48 Distinguished Woman of the Year - Jenica Morin-Pascual
Rising Leader - Nayiri Baghdassarian
Public Service - Patty Cortez
Public Safety - Captain Susan Estrem
Philanthropy - Lois Gaston
Business Leader - Mercedes Castro
We remain grateful for their service and dedication towards building a better tomorrow. May we continue to empower the women in our communities as they pave the way for future generations. Head over to our social media platforms to learn more about these outstanding leaders.
Foothill Transit's 26th Annual Bus Roadeo Event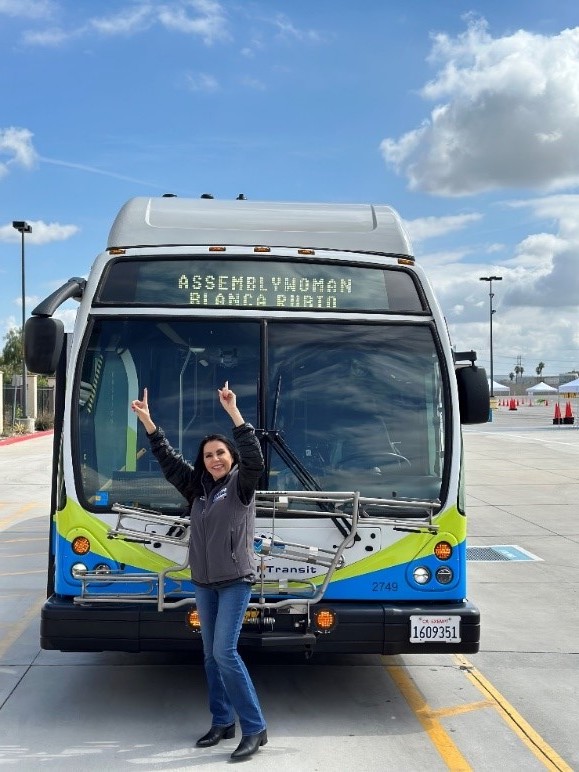 All aboard! It was a privilege to witness the exceptional skills of our mechanics, bus operators, customer service representatives, and staff during Foothill Transit's Bus Roadeo Competition. Thank you to our essential workers for providing safe and reliable transportation in our communities across the San Gabriel Valley. I will never forget the day I drove a 40-foot bus.
Emanate Health - Queen of the Valley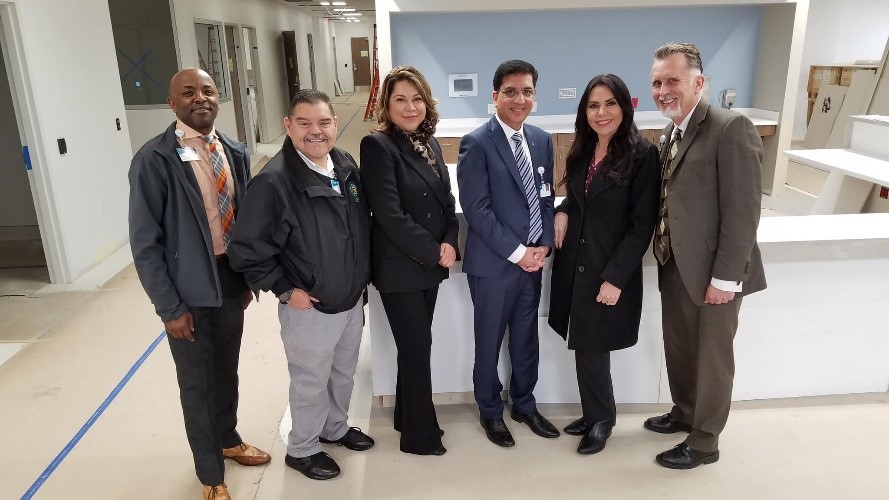 Emanate Health provided our office with a first look at their state-of-the-art medical facilities. We visited their newly built Emergency Services Department, ICU Unit, and Cancer Center at the Queen of the Valley Hospital in West Covina. These resources will provide necessary care to over a million residents in the district. We look forward to witnessing the success of these services and continued support for our communities.
One Legacy - Transplant Recovery Center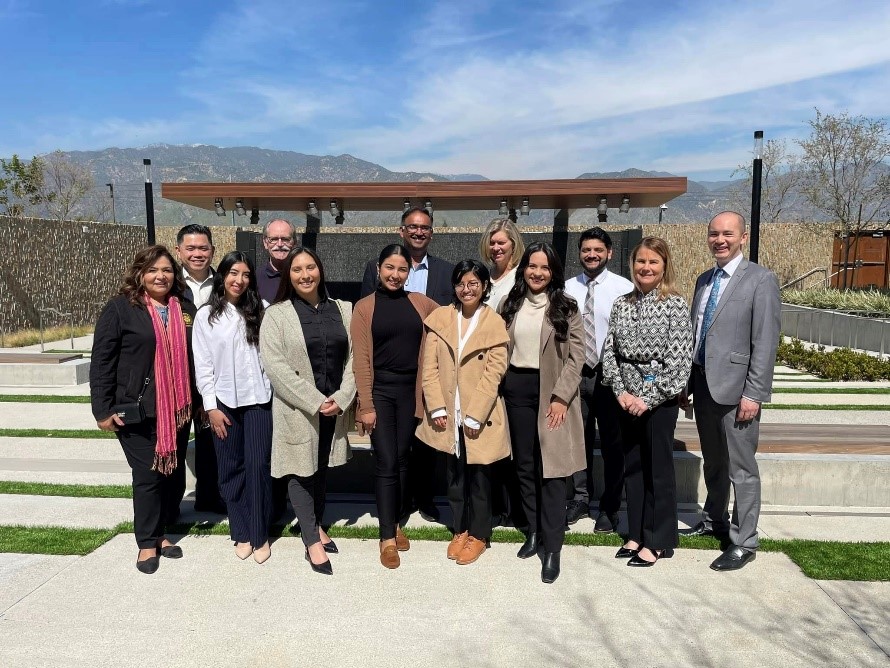 Congratulations to OneLegacy, on their latest Transplant Recovery Center in the City of Azusa. We have seen this project come to fruition from their first groundbreaking ceremony to the grand opening celebration. Our team had the privilege of visiting their headquarters, clinical facilities, and the first helipad for emergency transport of surgeons and organs. OneLegacy remains the largest organ donation recovery group in the world, and we couldn't be more proud to have them in our backyard.
Legislative Update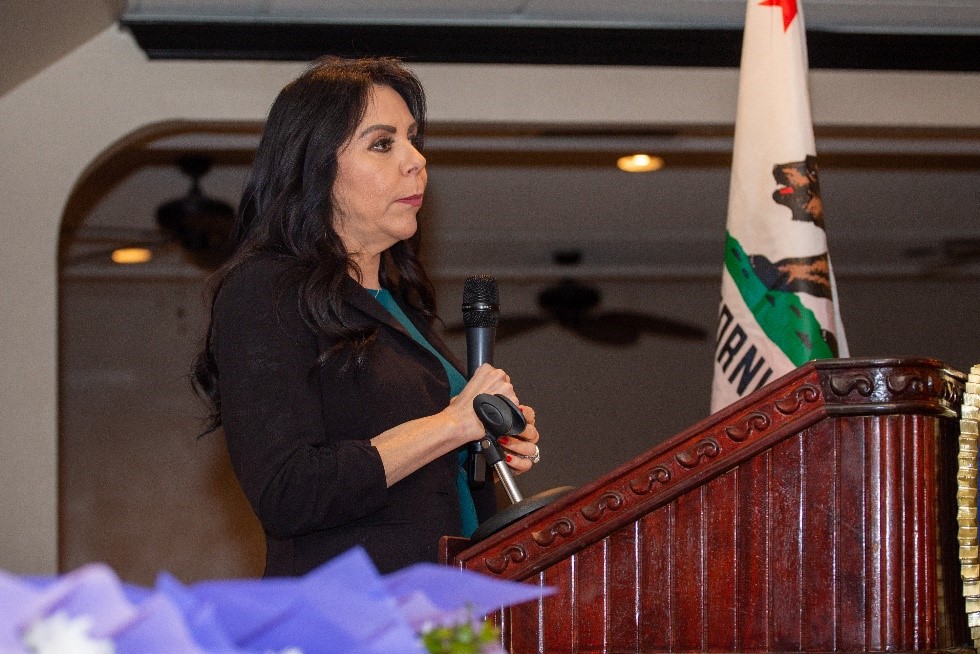 It is a busy time in the California State legislature. I was proud to see my Human Trafficking Bill (AB 235) move through the Assembly Committee on Labor & Employment. This bill will establish the Labor Trafficking Unit to enhance enforcement and victim resources of labor trafficking. This issue must be addressed as enforcement is often miscommunicated between various state entities, and victims are too often prosecuted rather than given the resources they need. 
In addition, my team successfully moved six other measures that I authored through various committees in the State Assembly.
This year, more than half of our legislative priorities have had their first hearing and we look forward to seeing them reach the Senate before the May deadline.
2023 AD 48 Woman of the Year Assembly Floor Recognition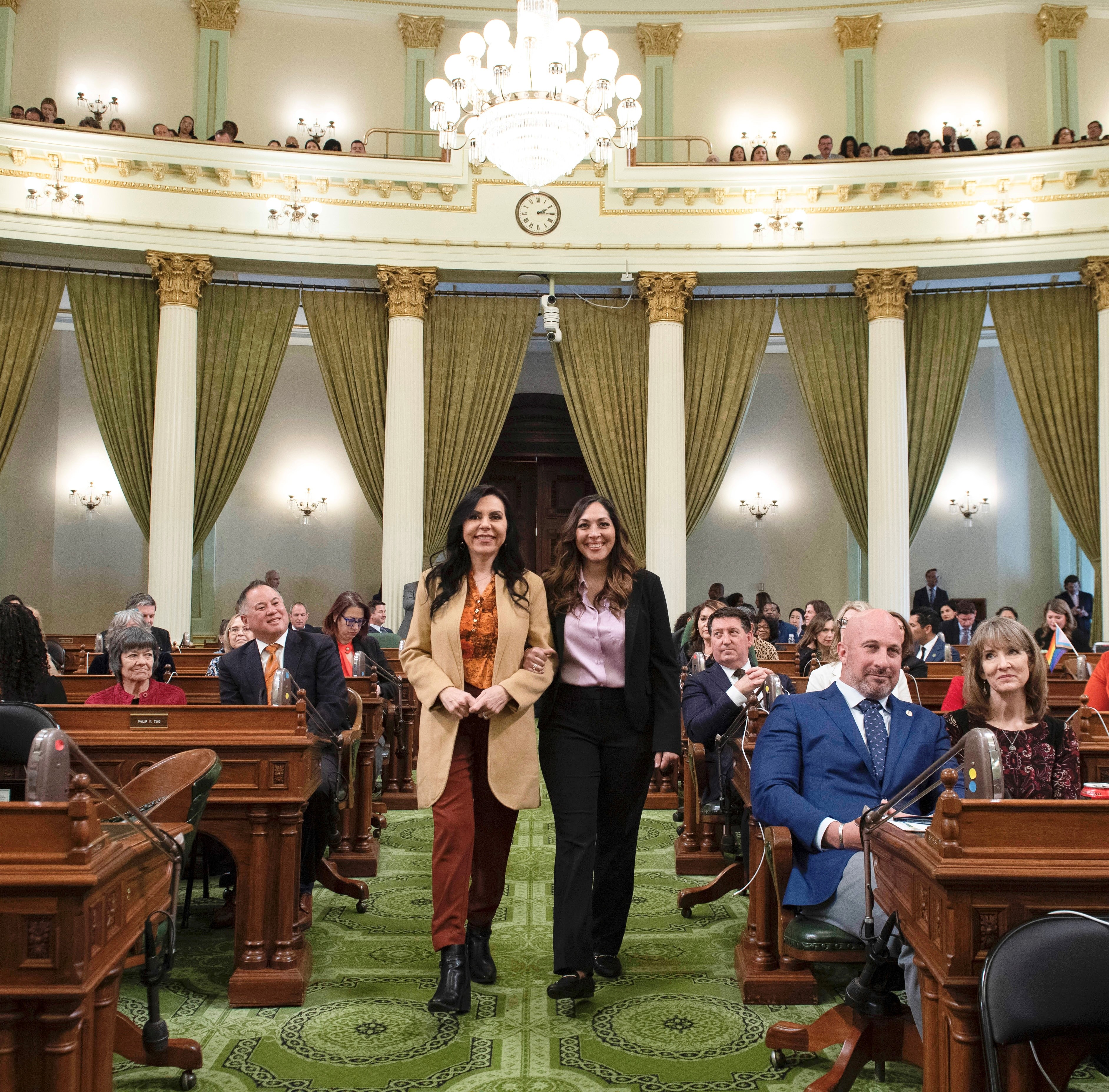 Our Distinguished AD 48 Woman of the Year, Jenica Morin-Pascual, was recognized on the California Assembly Floor. Jenica is a domestic violence expert with decades of experience providing education to our communities. Through her work as a YWCA San Gabriel Valley Training Specialist/Intern Supervisor, volunteer for LAPD's Domestic Abuse Response Team, Community Service Officer for Covina Police Department, and professor at Azusa Pacific University, Jenica advocates for ending the cycle of violence. On behalf of the California State Legislature, it is an immense honor to celebrate her selfless and unwavering efforts to support our most vulnerable populations in our community.
Children Now – 2023 Pro-Kid Champion Award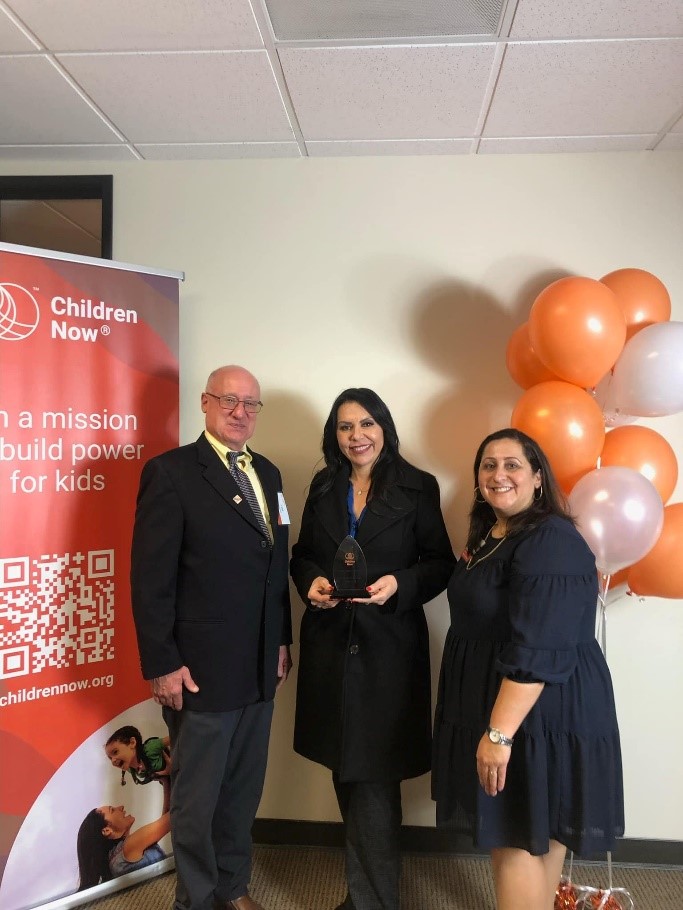 I am grateful to be selected for the 2023 Pro-Kid Champion Award. As a lifelong teacher, I am passionate about advocating for our youth in California. I look forward to continue representing our children in the California State Legislature. Thank you, Children Now, for this thoughtful recognition.
At-Home COVID-19 Tests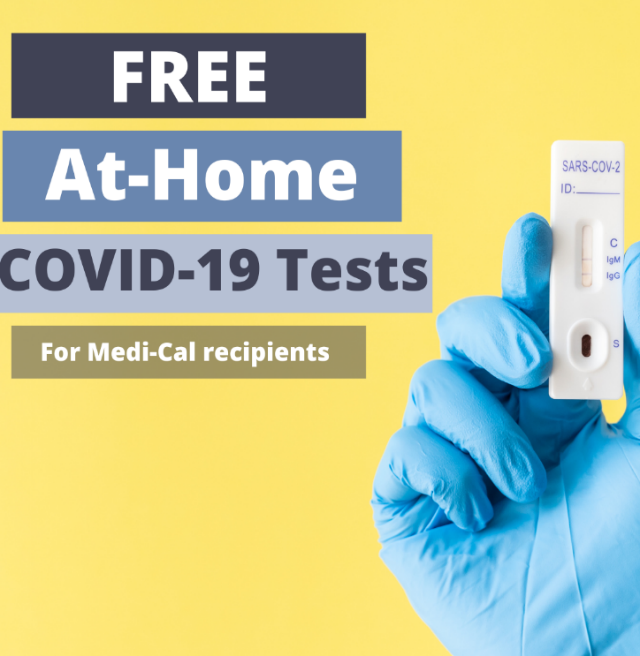 Do you and/or your family receive Med-Cal benefits? Then keep reading. The Los Angeles Department of Public Health has a great COVID-19 resource to share with you.
If you and/or your family receive Medi-Cal and are in need of FREE COVID-19 antigen tests, follow these next steps:
Get the Medi-Cal or Medicare cards from each household member.
Go to the pharmacy or a store with a pharmacy.
Go to the counter where prescriptions are dropped off.
Show your Medi-Cal or Medicare card(s).
Ask for 8 at-home COVID-19 tests for each person.
Take your tests home!
Repeat these steps next month if you need more tests.
Helpful tips:
Each person with a Medi-Cal or Medicare card can receive up to 8 tests each month. (NOTE: COVID-19 antigen tests may be limited by store supply).
Please note that staff at other registers can't give COVID-19 tests. You must go to the counter where prescriptions are dropped off.
Resources
While we are proud to showcase our efforts that bring needed services to our communities -- the work does not stop here. Each month, we will share additional information regarding upcoming legislation, community events, and highlighting local leaders in the 48th Assembly District. Be sure to look out for our April 2023 newsletter. Want real-time updates? Follow our social media platforms to get timely updates and all things about the #Fighting48th. See you then!