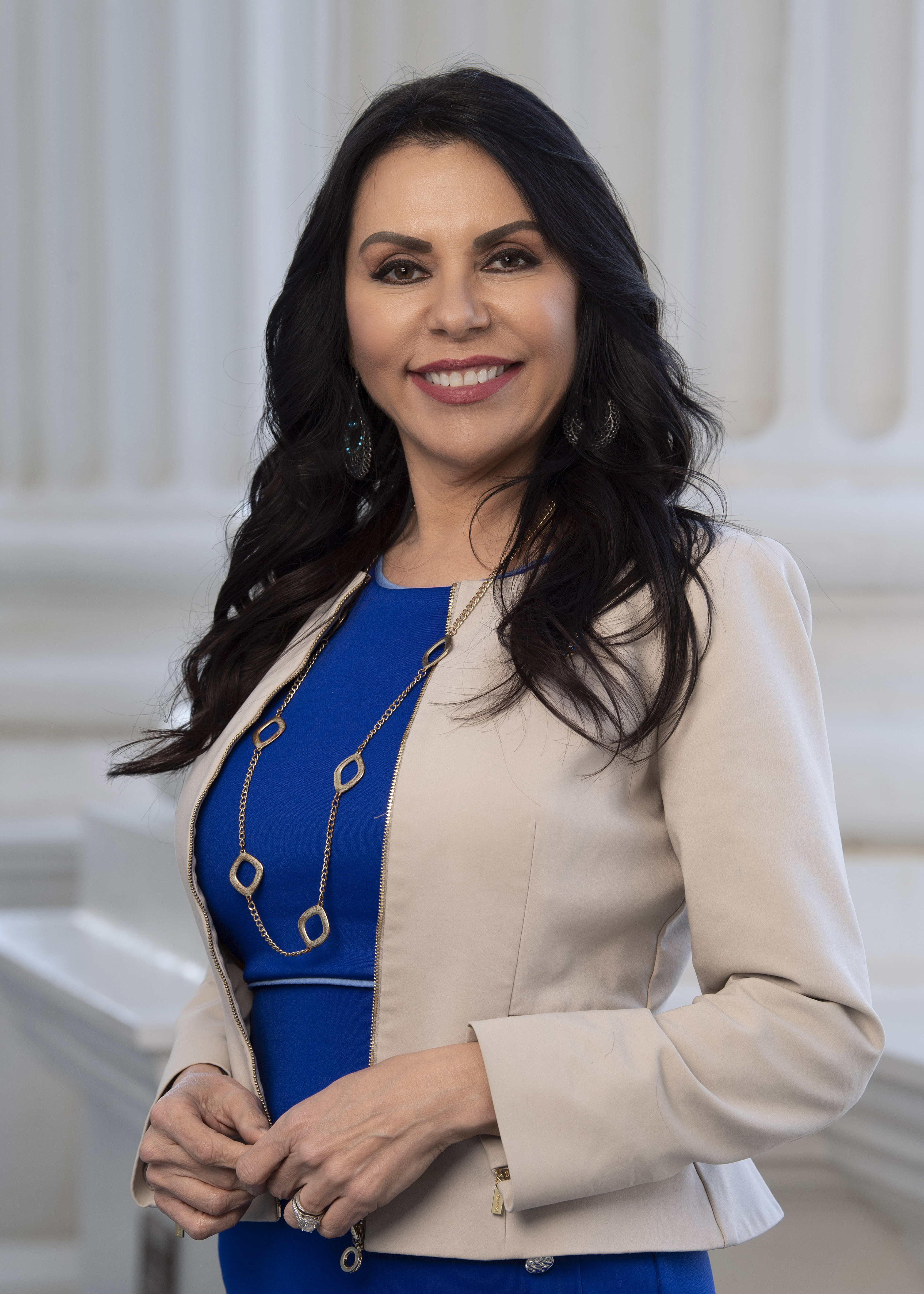 Greetings everyone,
It is my pleasure to represent the 48th Assembly District in the California State Legislature. This term will be my 7th year as a Legislator in the California State Assembly. It is an honor to serve over 498,000 residents in our district and collaborate with nine cities in the San Gabriel Valley. I am excited to share our 2023 May Newsletter and ensure our communities stay up-to-date with state-related matters.
---
Community Engagement
Young Legislators Program (YLP) – Water Treatment Plant Tour
Our Young Legislators learned about the inner workings of Upper San Gabriel Valley Municipal Water District and Valley County Water District. They received valuable insight regarding our local water supply and various careers in the industry. Our students visited Valley County Water District's newest headquarters, toured their water treatment plant, and engaged in hands-on activities. Thank you to our professionals in the community that ensure our water is safe and clean to drink.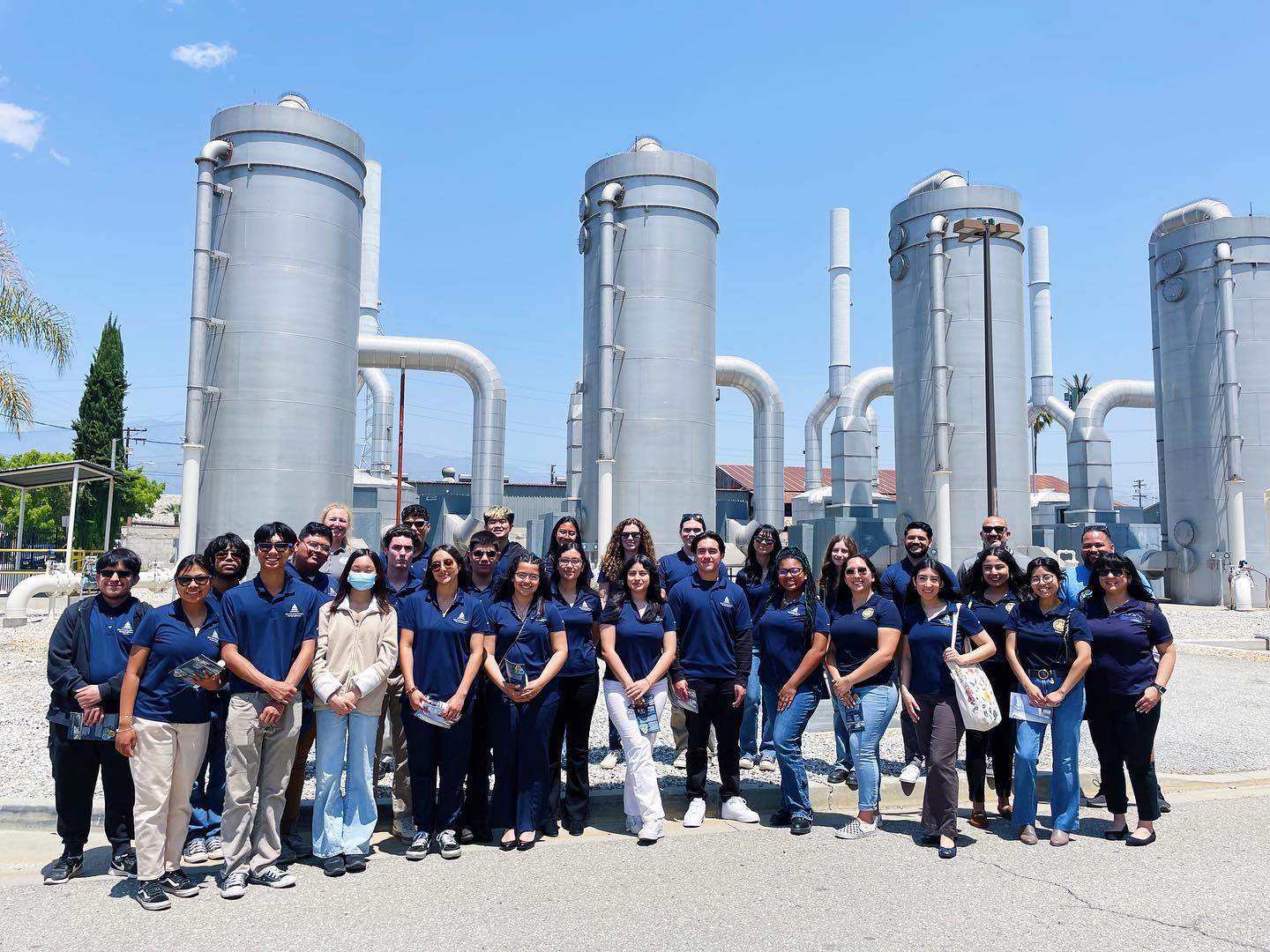 ---
Visiting TELACU Las Palomas in the City of Baldwin Park
During Older Americans Month, we are happy to highlight organizations that support our seniors in the 48th Assembly District.
It was a pleasure visiting the East Los Angeles Community Union (TELACU)'s Senior Living Center in Baldwin Park. Las Palomas provides programs that promote health, exercise, and independent living for our loved ones. It is important we continue to meet the needs of our vulnerable residents.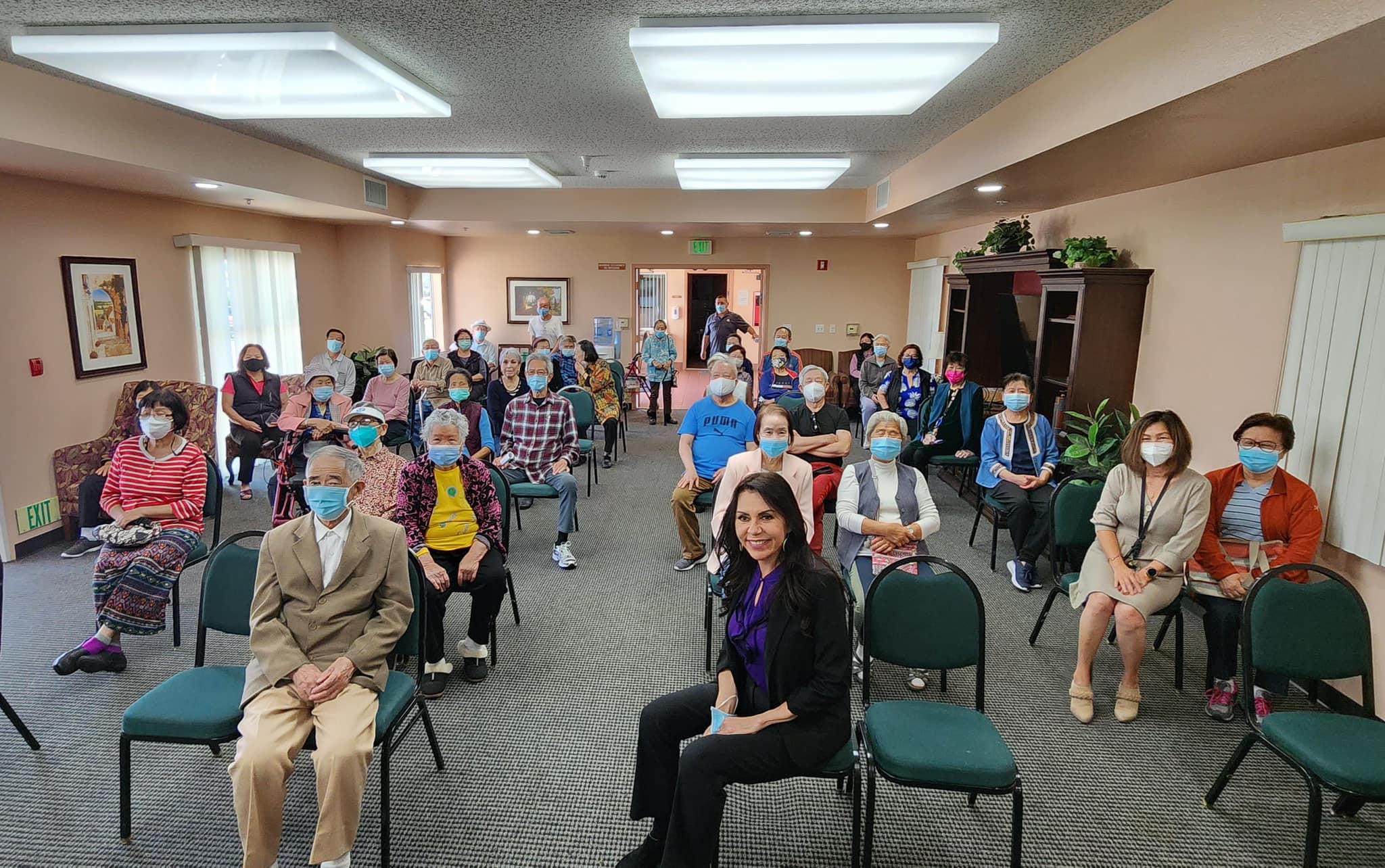 ---
American Career College 2023 Commencement Ceremony
It was an honor to be American Career College's Commencement speaker and celebrate the Class of 2023. Nearly 8,000 students and their loved ones came together to commemorate this special moment. I am incredibly proud of our graduates! Our healthcare system is in great hands, knowing that these young professionals are at the forefront.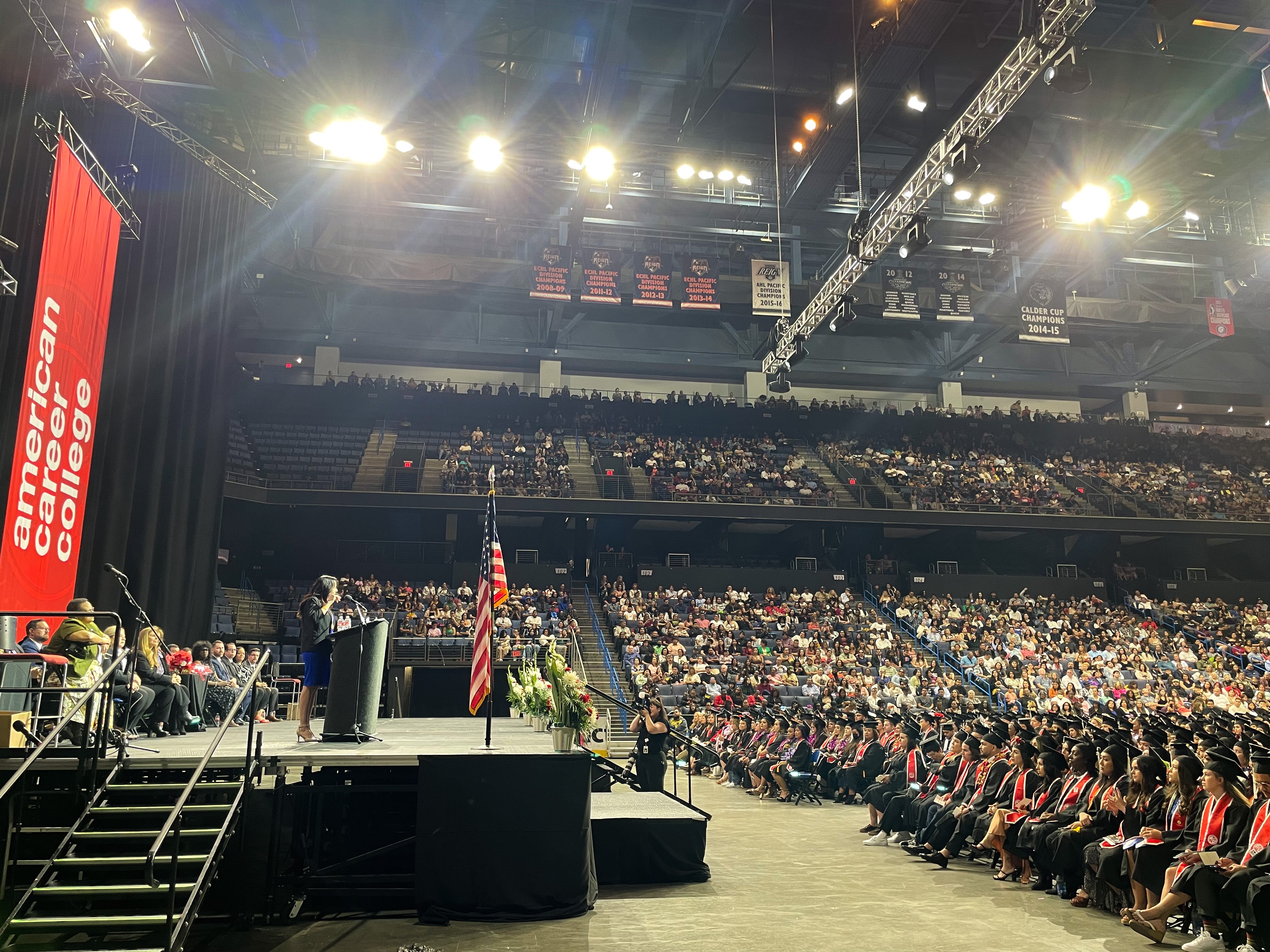 ---
Recognizing Foothill Transit's Essential Workers
It was a privilege to recognize the four female bus trainers at Foothill Transit for their dedication to serving our communities. We are inspired by their passion for service and commitment to pave the way for future women in transportation. Thank you to our essential workers for providing safe and reliable public transit to our San Gabriel and Pomona Valley residents.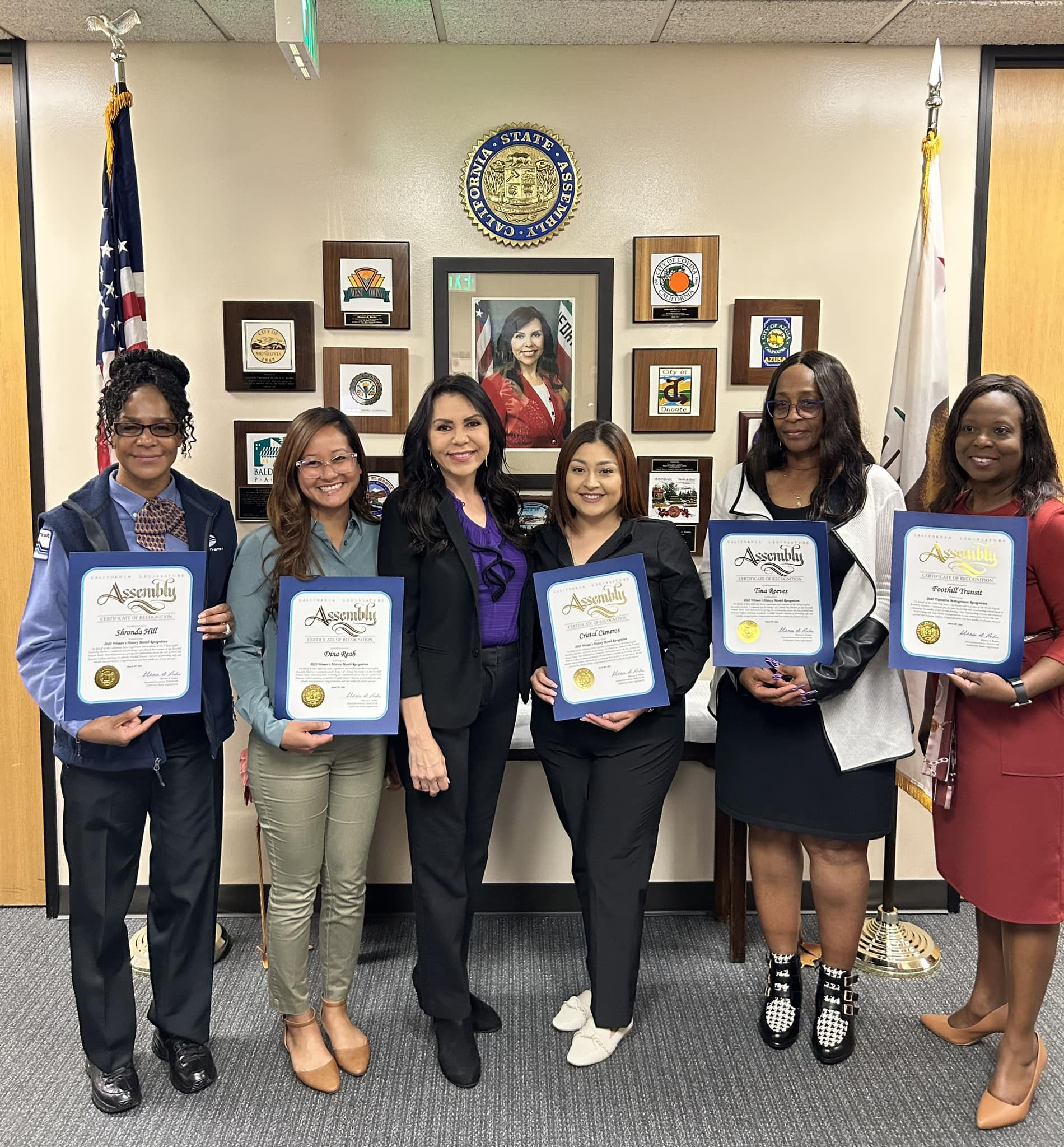 ---
2023 Glendora State of the Schools
Our team was happy to attend Glendora's State of the Schools. This event highlighted positive objectives from the Charter Oak Unified School District and Glendora Unified School District. The Superintendents shared the success of our students with parents and local leaders. Thank you to the Glendora Chamber of Commerce, Citrus College, and school districts for hosting this informative event.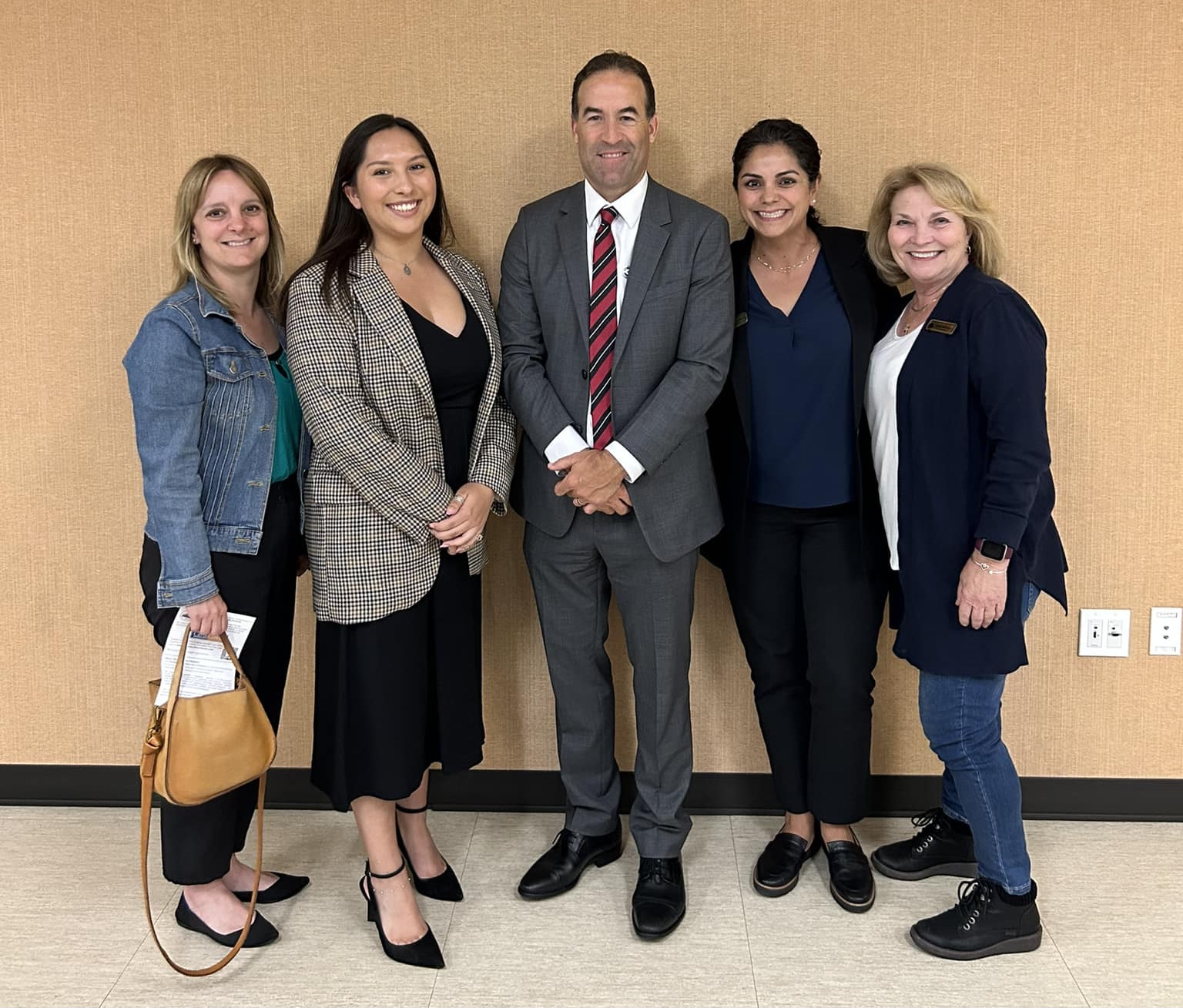 ---
Legislative Update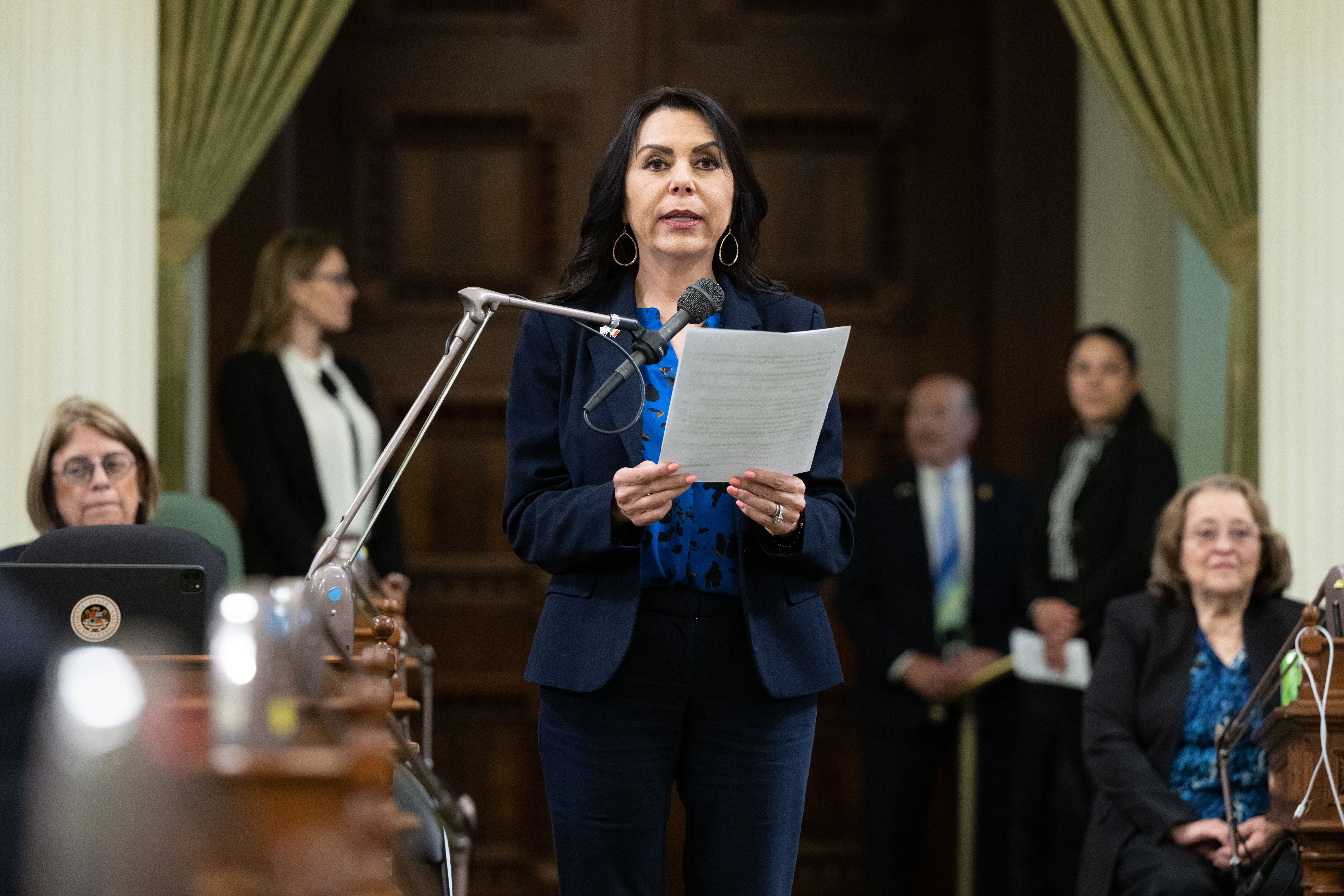 This month, the California State Legislature went through the Appropriations Suspense File. The Appropriations Committee reviewed over 1,000 Assembly bills. I proudly announce that four of our bills passed through this fiscal process:
Next week, our bills will be making their way to the State Senate! Stay tuned for more updates.
---
AB 866 (Rubio) – Food for Foster Youth
I am proud to author AB 866, which ensures California's existing food assistance programs reach foster youth as they further bolster their independence. As an educator and your State Assemblywoman, I have worked tirelessly to support our foster youth and provide them with critical safety net programs.
During National Foster Care Awareness Month, we recognize the need for additional professional and educational resources for our youth. It is a pleasure to witness the progress of our foster care system, both locally and nationally.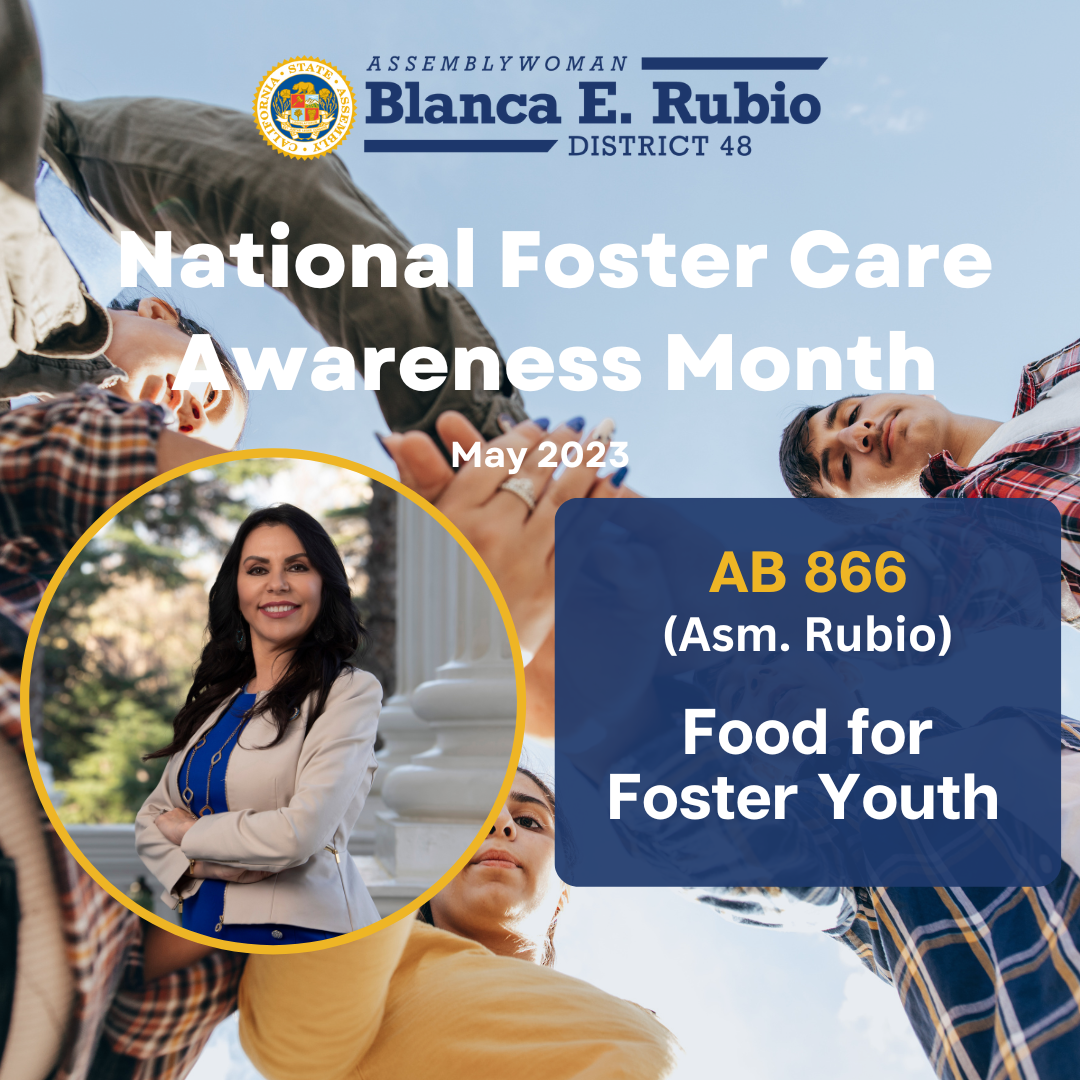 ---
California State Public Affairs Committee's 50th Anniversary Celebration
I had a great time being a guest speaker for the Junior Leagues of California State Public Affairs Committee's 50th Anniversary Celebration. Being in a room full of powerful women leading California was inspiring. I look forward to strengthening our partnership and supporting our residents across the state.
---
Enjoy our State Parks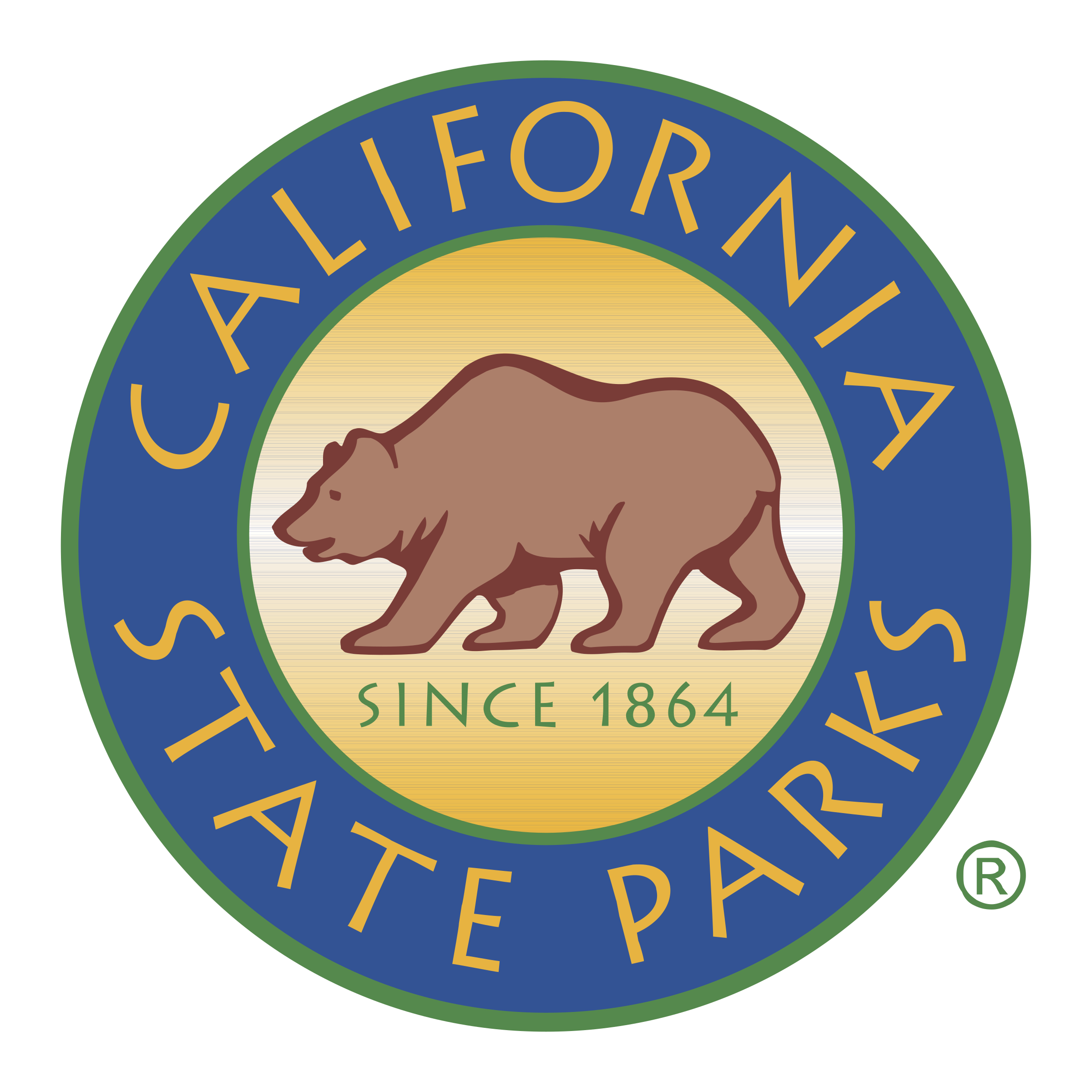 I invite you to visit California's State Parks as we soon welcome the 2023 Summer Season! The California Department of Parks and Recreation has exciting news to share with you. Learn about the Outdoors for All Initiative and how you can visit a CA State Park for FREE!
Visit their website for detailed information on various State Park Pass Programs.
---
Resources
While we are proud to showcase our efforts which bring needed services to our communities -- the work does not stop here! Each month, we will be sharing additional information regarding upcoming legislation, community events, and highlighting local leaders in the 48th Assembly District. Be sure to look out for our June 2023 newsletter. Want real-time updates? Follow our social media platforms to get timely updates and all things about the #Fighting48th. See you then!