Join Assemblywoman Blanca E. Rubio in partnership with Friends of Project 10 for the Inaugural Back-to-School Health Fair and discussions of current legislation and issues affecting our community.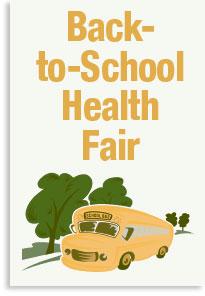 Health and wellness check-ups will be available:
mobile dental check-up
diabetes check-ups and
hearing and eye screenings
*Free backpacks for the first 1,000 students.
Saturday, September 16
10:30 a.m. - 2 p.m.
Bassett Park
510 Vineland Ave
La Puente, CA 91746
For more information, please call my office (626) 960-4457