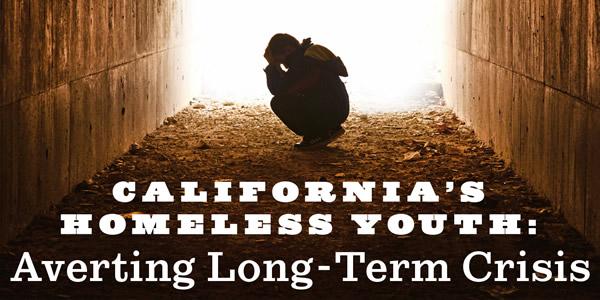 Please join Assemblywoman Blanca E. Rubio and the Senate and Assembly Human Services Committees for a joint informational hearing on averting long-term crises for our homeless youth in California. This is an opportunity for you to share your thoughts and have your voice be heard!
Tuesday, October 10
10 a.m.
Los Angeles LGBT Center
The Village at Ed Gould Plaza Renberg Theater
1125 N. McCadden Place
Los Angeles, CA 90038


I hope to see you there.