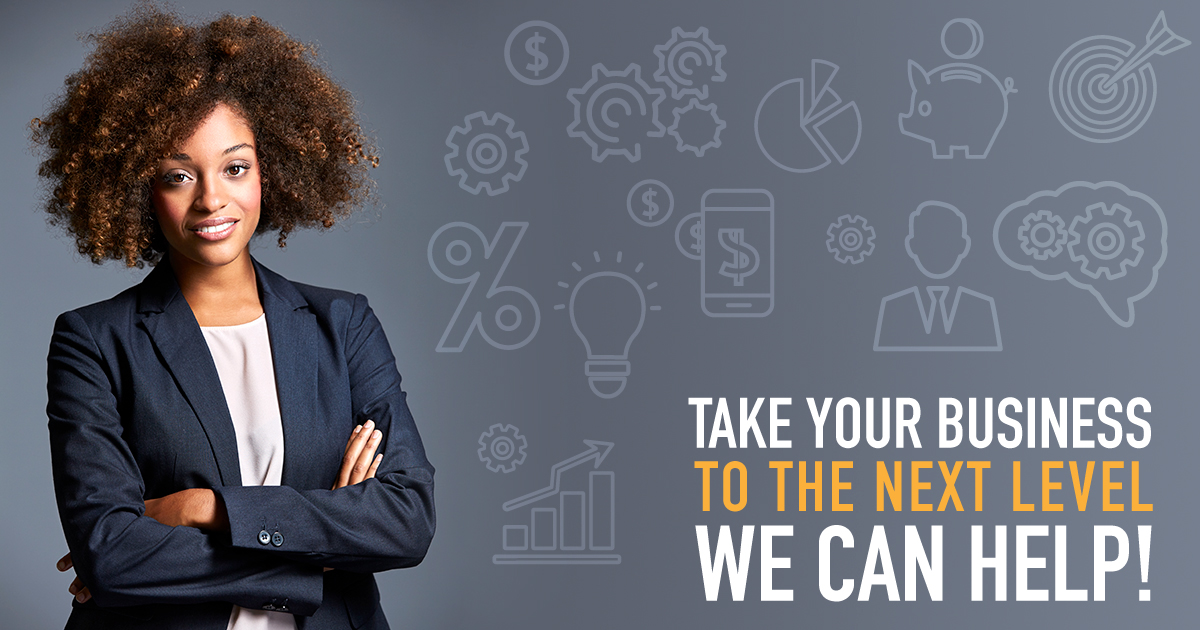 Small businesses play an essential role in California's regional economies and industry clusters, generating an annual payroll of $189 billion in 2010. Definitions of small businesses often vary by program and industry. At times small businesses are defined by the number of employees (less than 100) and in other cases they are defined by gross receipts and/or other financial data.
As your Assemblyman, I am here to listen and carefully watch all legislation that could affect small businesses. On this page you will find many of the resources our district and state have to offer for small businesses.
California's economic recovery will in large part depend on what we do to support our small businesses. Currently, the Legislature is working hard to enact sensible and responsible measures to help our small businesses continue to thrive.